Climb for the Ocean Project
This month we challenge you to climb a quarter nautical mile (463m) to raise awareness and funds to defend, conserve, and protect the ocean globally
por tenaya
2023-11-02T14:36:02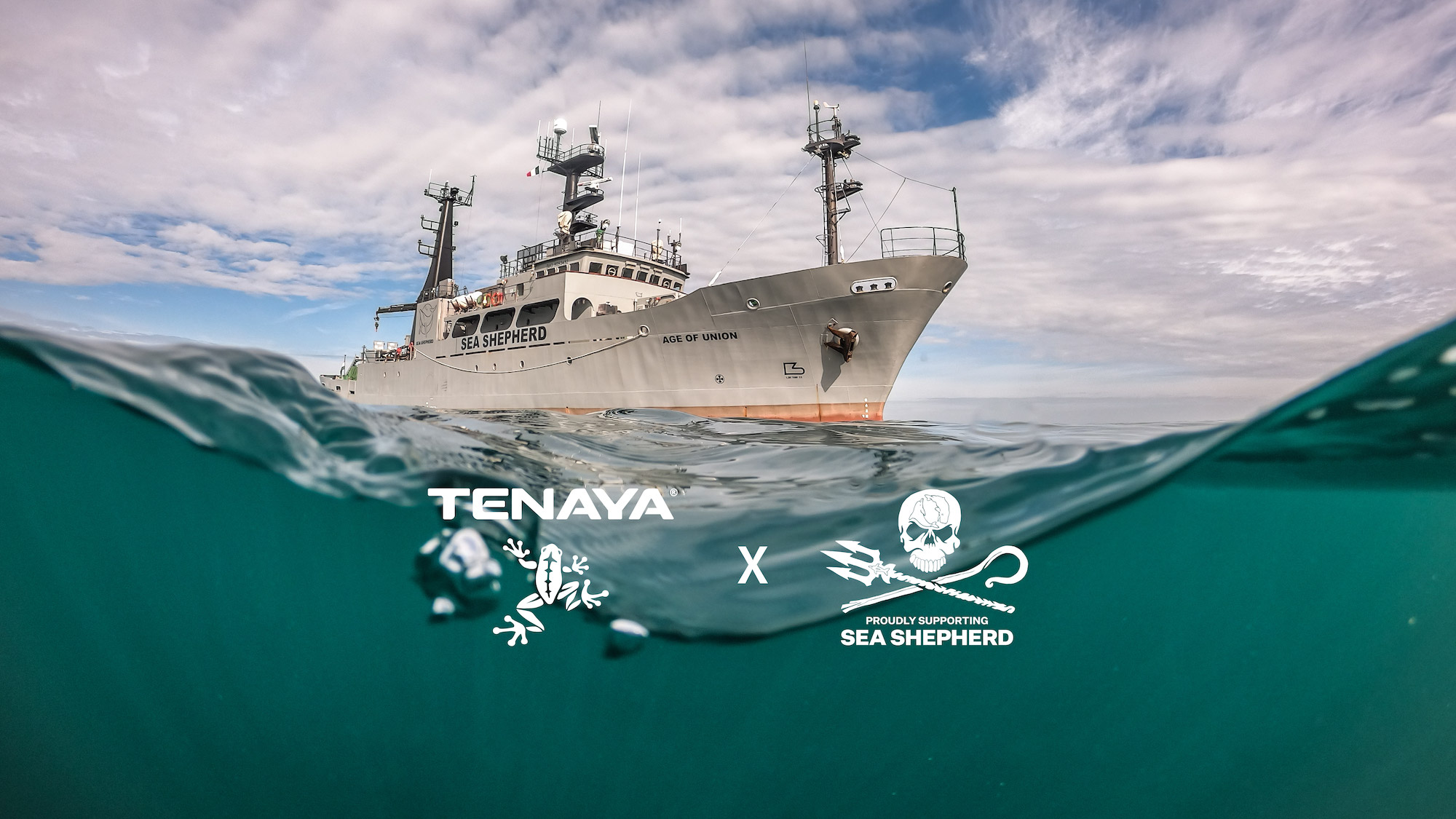 ---
Humans are connected to the ocean in more ways than we think. From its incredible biodiversity and ability to produce half of the oxygen on earth to vital weather patterns, global transportation, and opportunities for recreation, we all depend on the ocean in one way or another, even if we do not live near the coast. A healthy ocean means a healthy planet.
Tenaya is proud to partner with Sea Shepherd, an international non-profit marine conservation organization, for the CLIMB FOR THE OCEAN project to raise awareness about our amazing oceans. Sea Shepherd uses innovative direct-action tactics to defend, conserve, and protect the world's oceans and marine life.
The NGO has been at the forefront of many high-profile marine conservation campaigns, including the Sea Shepherd Global Whale Defense Campaign, which has successfully protected thousands of whales from being killed by commercial whaling fleets. Sea Shepherd has also been instrumental in the fight against illegal fishing in the Mediterranean—the most overfished sea in the world—and the destruction of coral reefs around the globe.
Climb for the Ocean Challenge
This month we challenge you to climb a quarter nautical mile (463 meters / 1,500 feet) to raise awareness and funds to help protect the oceans. Participate in the challenge and log your progress through the Vertical-Life Climbing app.
You can climb in any style you'd like—indoors, outdoors, sport, multi-pitch, boulders, and of course, deep-water soloing! There are great prizes to be won. Good luck!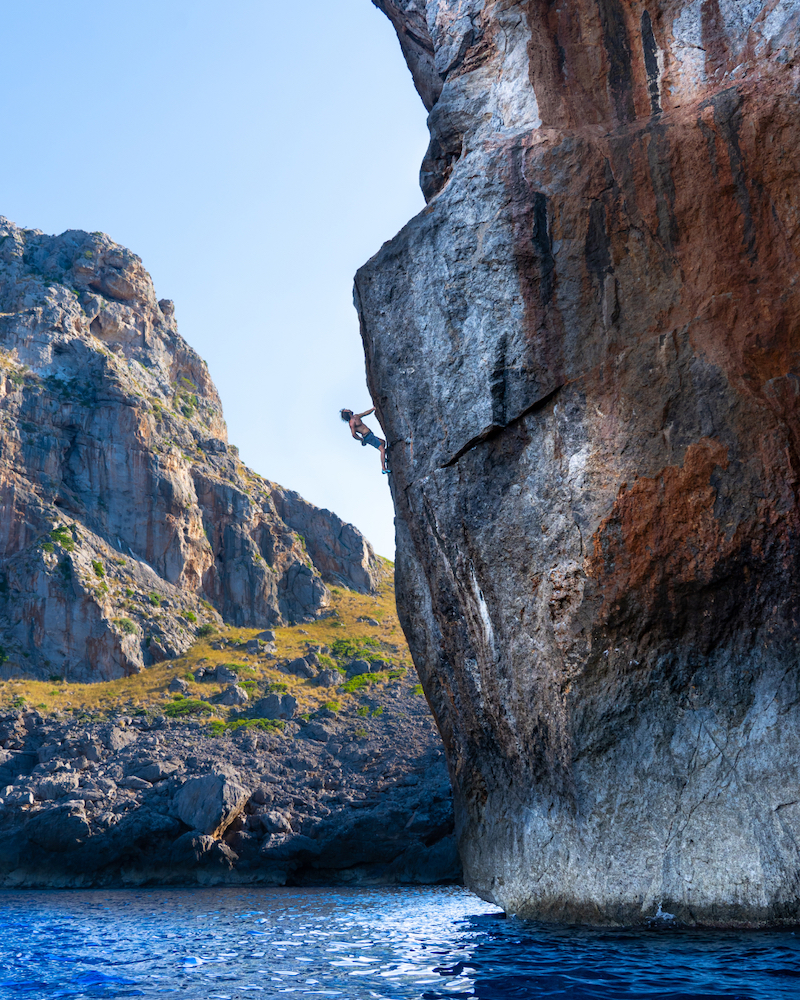 Tenaya is committed to supporting Sea Shepherd's important work and helping to protect our oceans for future generations. As part of this partnership, Tenaya will be donating a portion of its sales to Sea Shepherd. You can contribute to the cause by using the code «CP-OCEAN-BYC27E" at tenaya.net (valid from 10 October to 31 December). These funds will go to support a movement of passionate volunteers and keep the ships in action.
Together we will be working to raise awareness about the importance of ocean conservation and the threats facing our oceans.
We hope you will join us in supporting Sea Shepherd and helping to protect our oceans for future generations.
Ways to Help Defend the Oceans:
---