The App Developer: Cody Roth & Vertical-Life
As COVID keeps the climbing community apart, digital services step in to fill the void.
por tenaya
2023-01-17T17:35:53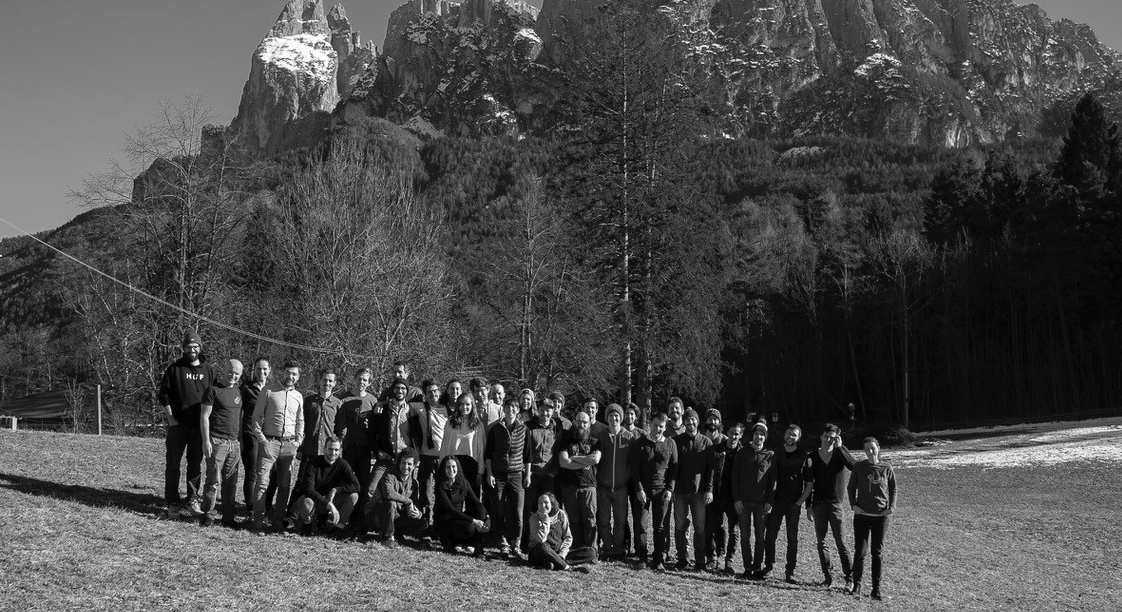 ---
Climbing knows no boundaries. It's a universal language that supersedes all prejudices, politics, and differences. Wherever you travel in the world, you can always find your tribe and be welcome.
This year, however, COVID has kept many of us apart. While we might not be able to gather at festivals or competitions or see each other face to face anytime soon, digital communities have stepped in to fill the void—and keep us safe. "Over the last months, as a result of the COVID-19 crisis, we've put a lot of energy into offering climbers and gyms services that take into account new guidelines and regulations," says Cody Roth, a climber who works in international sales and product development for Vertical-Life. "Now in the Vertical-Life app climbers can look at their gym's occupancy before they leave home and they can also book climbing reservations in advance."
Beyond the new occupancy status, Vertical-Life also lists the current routes and boulder problems at your local gym, sends you notifications when there are new ones, and provides personalized training plans so you can log and track your progress throughout the lockdown, or any time.
Outside of the gym scene, VL hosts a stockpile of climbing beta for crags all over the world, with detailed topos and route information to help you get oriented, find the climbs you're looking for, and log your ascents. "We always work in conjunction with local guidebook authors and route developers," Roth says. "It's important to us that the material that's provided on the app is ethically sourced and that the guidebook authors and developers are a part of the process."
In light of the pandemic, you can use the route guide feature to be a more responsible climber and avoid popular areas, where you be too close for comfort with other climbers. And if you do come across a crowded zone, it's easy to search for other options and change your plans last-minute. Flexibility is key.
Finding the motivation to train or climb to begin with can also be challenging in these troubling times. When you can't get out with your crew, you can at least log your ascents on the app for a little friendly competition and to keep up with each other's progress.
As climbers, we are resilient—and we know how to solve problems. While we're waiting for the world to reopen so we can gather and climb together once again, at least we can get stronger, make ticklists for the future, and stay connected in the virtual.