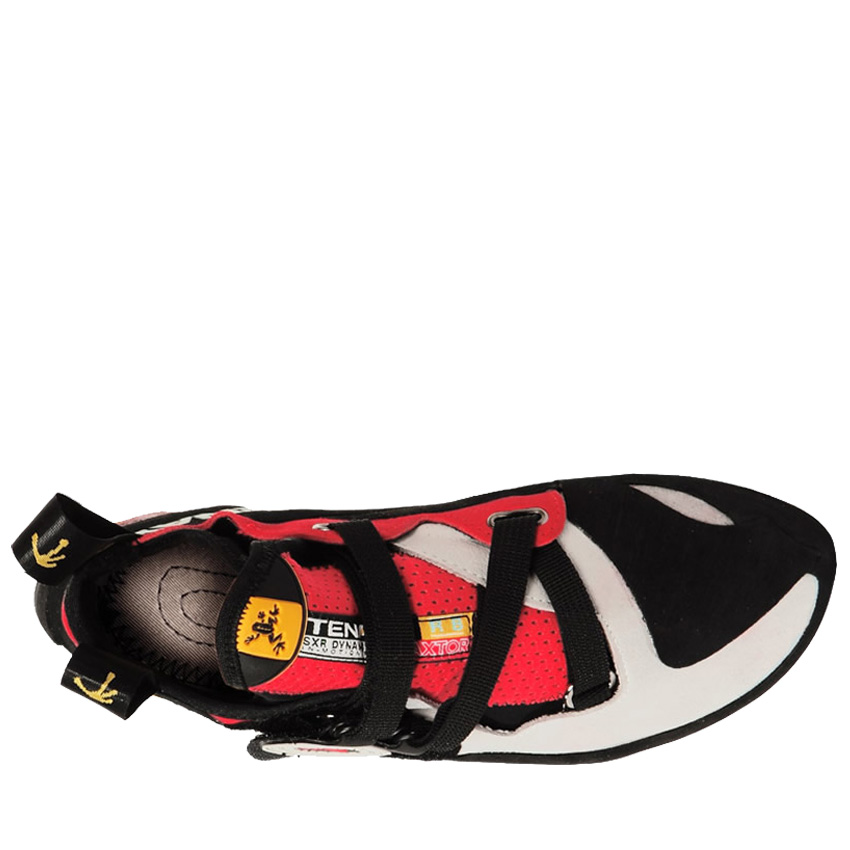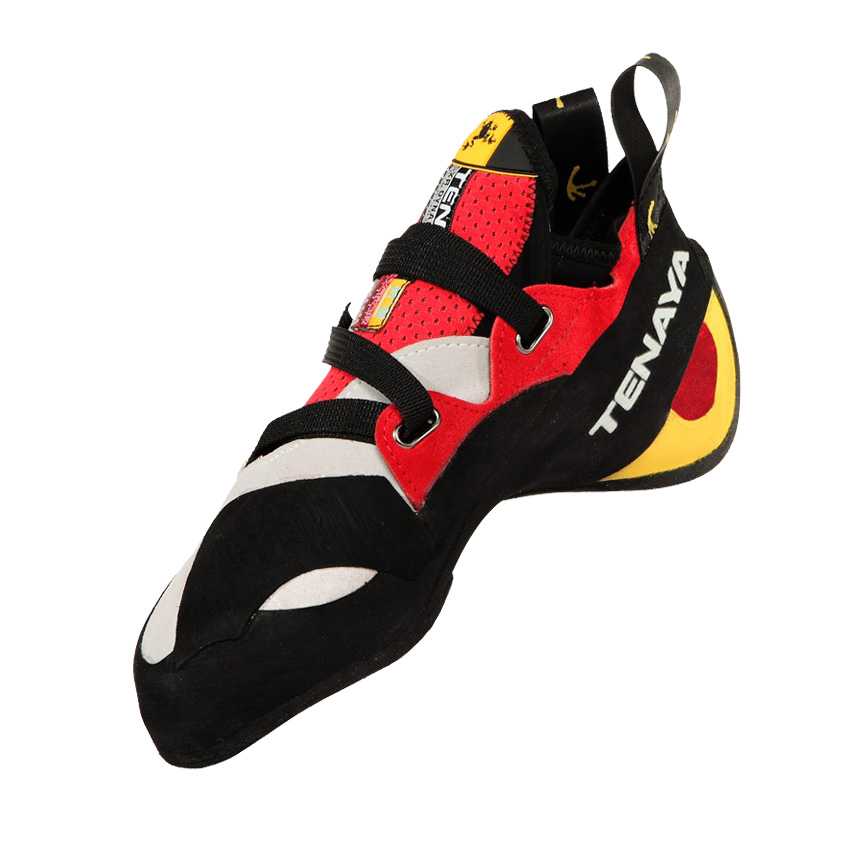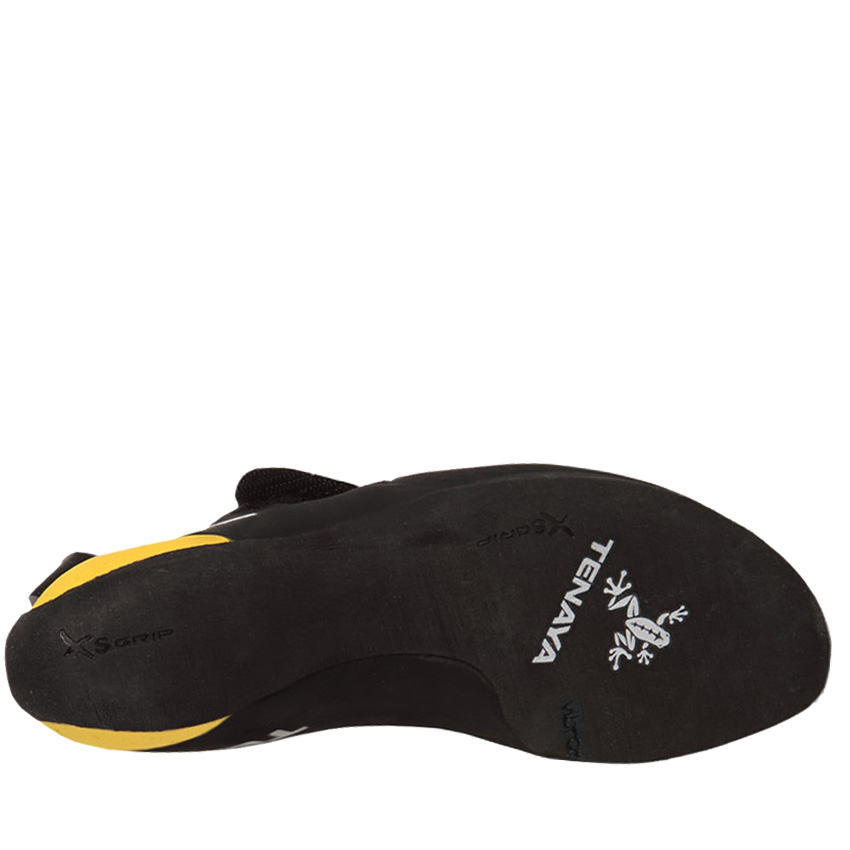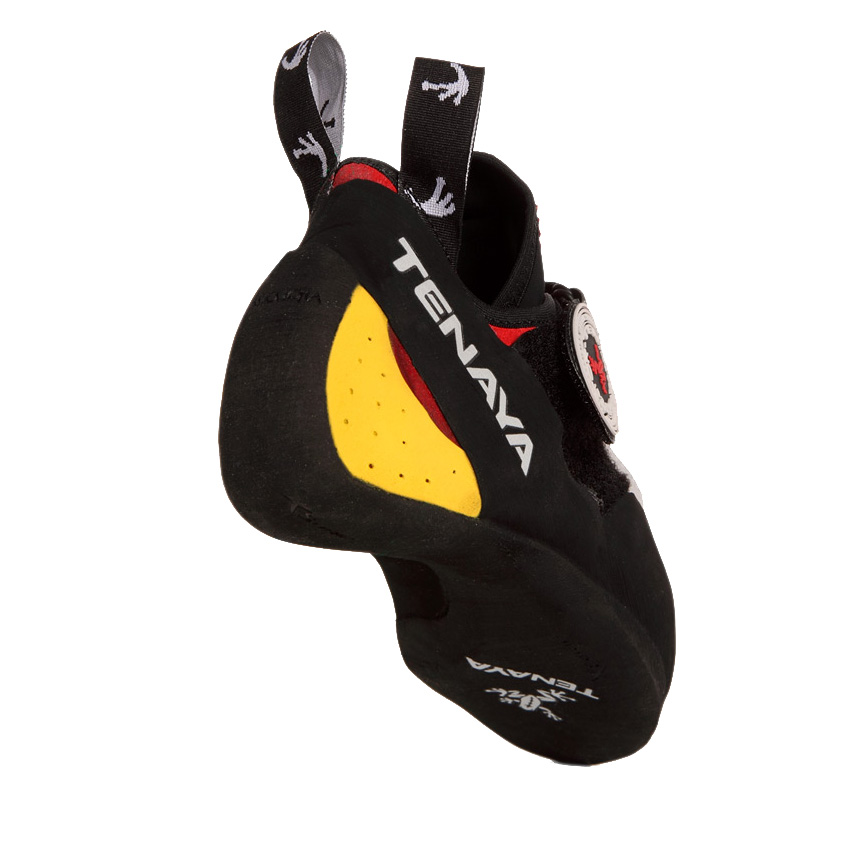 Iati
More resources and precision
Designed for maximum efficiency the IATI climbing shoes give you more resources and more precision in every movement. Constructed using a combination of leather and microfiber the IATI features all the good points of its predecessor, the OASI but enhances these to an even greater degree. Awarded 'Editor's Choice' (as was the OASI) the IATI features a more curved form and is supremely capable on routes and boulder problems, be they vertical or overhanging. Even before you start climbing you'll realize that these shoes are something special — their asymmetric shape and curved form immediately give you the sensation of total control and performance.

Rigidity
More rigid and structured shoes,more power can be transmitted to the rock.
Close
Sensitivity
The more sensitive a shoe is, the more information gets transferred to the climber about the shape and the characteristics of the foot holds , giving a sensation of closer contact with the rock.
Close
Foot width response
This is the capacity of the shoe to adapt to the width of your foot. This capacity is not only determinate by the width of the sole, in some cases a shoe with a narrow sole displays a great capacity to adapt to a wider foot.
Close

velcro closure system

velcro closure system
DRAXTOR
Tenaya's patented closure system is unique. It's so precise, so quick and easy to use and provides independent tension control over different parts of the shoe. Once the user has configured the system to their specific requirements they will never need to waste time on adjustment again.
Close

in-motion fit

in-motion fit
SXR Dynamics
Technology that increases the dynamic response of the shoe improving its ability to adapt to different rock shapes and greater precision and comfort.
Close

more range

more range
RBRX
Technology that improves the balance between all the performance of the shoe achieving a greater range of response and greater performance in very different situations.
Close
More advantages
Aggressively downturned toe-box giving superb precision in innumerable situations.
Curved and structured form allowing greater transmission of force on overhanging routes.
Includes RBRX technology enabling superior fit and control together with the intimate feel and responsiveness necessary for minimal edging or friction holds.
Microfibre and leather upper and advanced construction techniques eliminate unwanted movement and keep you in total control.
Recommended use
Sport climbing on rock of all angles, from powerfully overhanging routes to technical walls and delicate friction slabs.
Technical Specifications
Uppers
Microfibre & Leather
Closure System
Velcro, patented Draxtor system
Tongue
Two-layer bellows with perforations
Lining
TXT treated cotton
Insole
2D multi-layer Stretchtex
Midsole
Double midsole GI 1.8 & TST 150
Sole
Vibram XS Grip 3.5mm
Sizes
1-13 (UK) with half sizes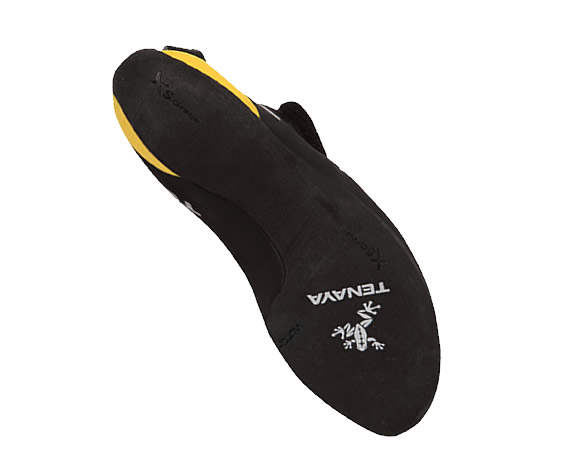 Easier and more accurate
Like other models in the Aerial Plus Line, the Iati features a slightly downturned toe box in relation to the rest of the sole, resulting in a moderate curve, which makes foot placements easier and more effective on any kind of foothold.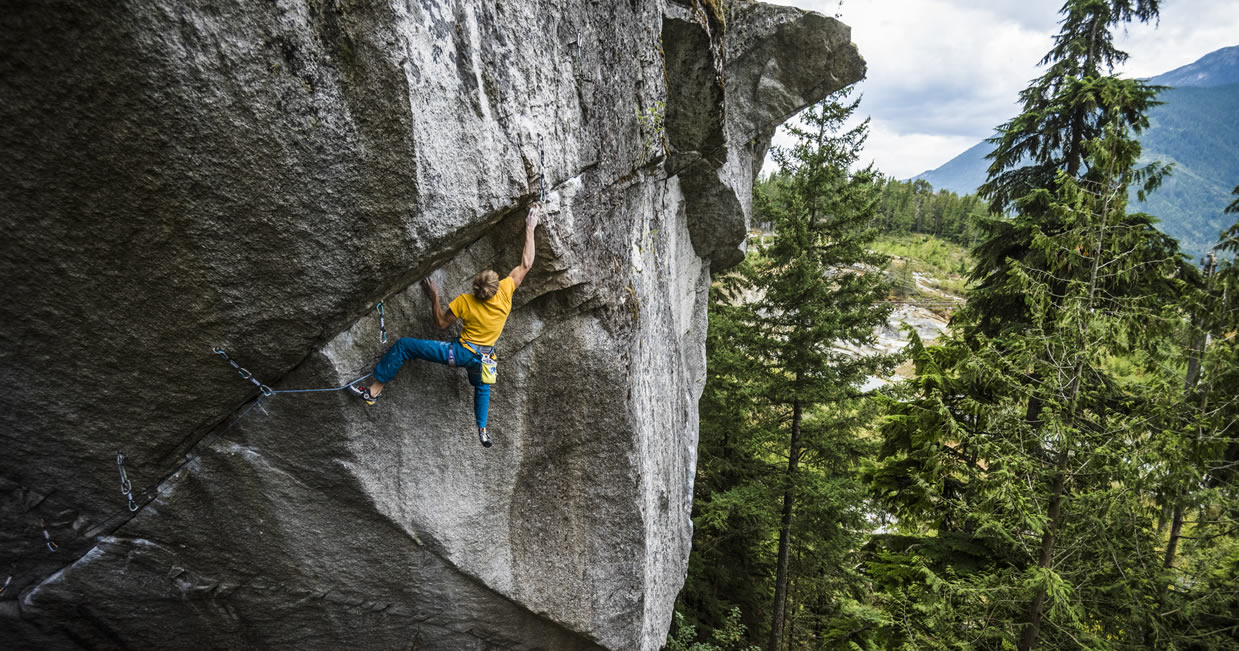 PERFORMANCE AERIAL PLUS LINE
To achieve a greater ability to adapt to the different forms of the rock and a better response to the infinite positions of the foot, Iati incorporates RBRX, a technology developed by Tenaya compatible with SXR Dynamics, which has allowed us to further improve the adjustment in movement and achieve a wider range of response giving you greater connection with the rock.

Maximum range of response and balance

Adjustment in Motion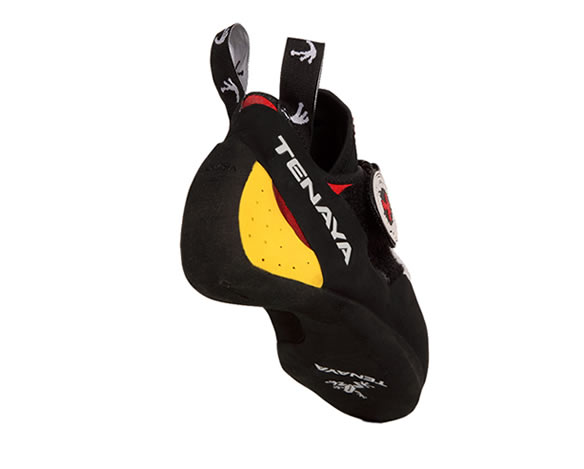 Designed from the heel
The heel design of the IATI influences every other part of the shoes construction. We had definite ideas about how the heel should be and were not willing to compromise on this important aspect. Look at how the shoe wraps perfectly around the arch; the combination of leather and microfiber and two different linings; the influence of the SXR Dynamics and RBRX systems. All these components unite to give you greater lateral control and sensitivity on the most tenuous heel hooks.
Alex Megos Dream Catcher 5.14d (9a) - Squamish (Canada)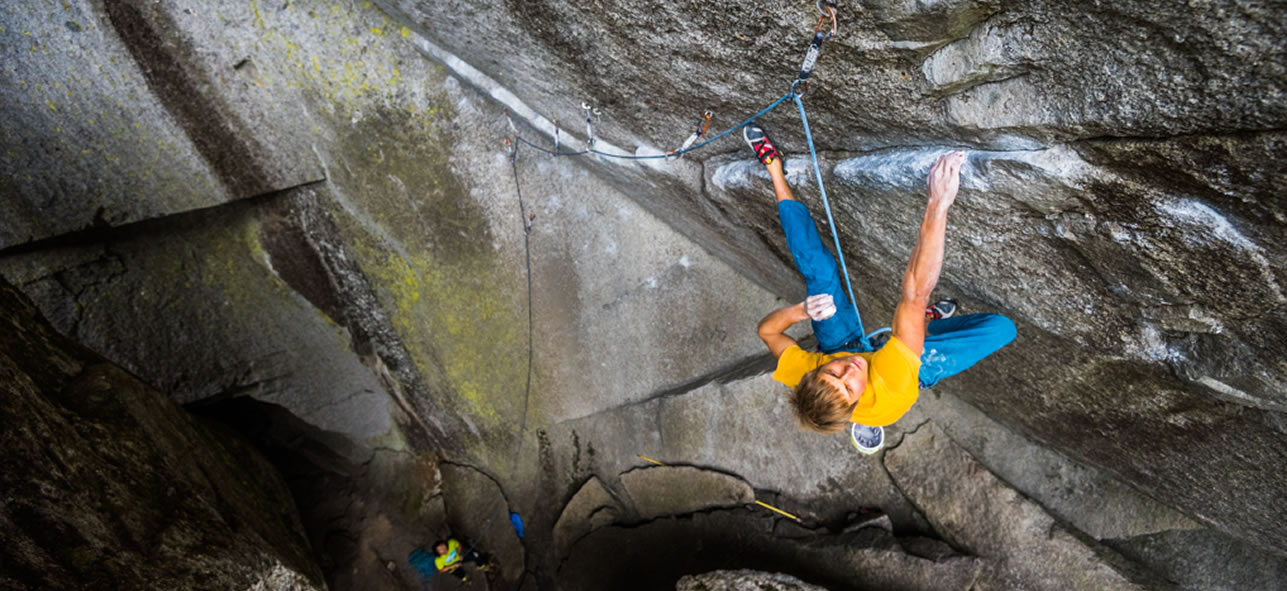 Alex Megos Fightclub 5.15b (9b) Ravens Crag - Banff (Canada)
Alex Megos in Squamish, British Columbia (Canada)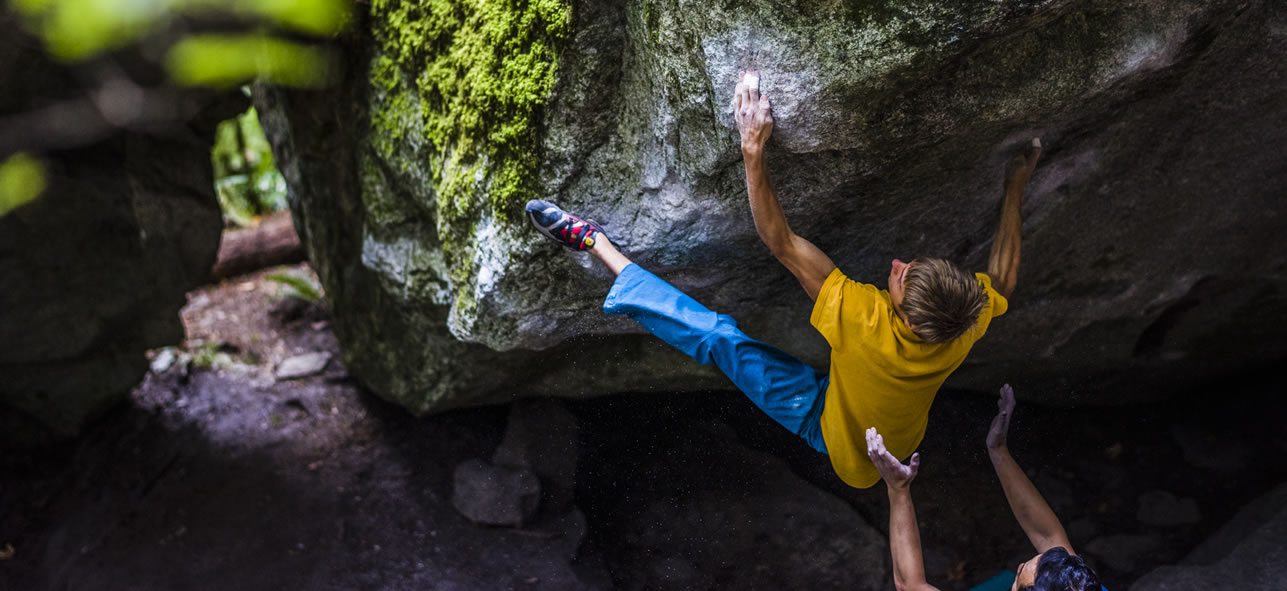 Alizée Dufraisse. Estado crítico 9a. Siurana - España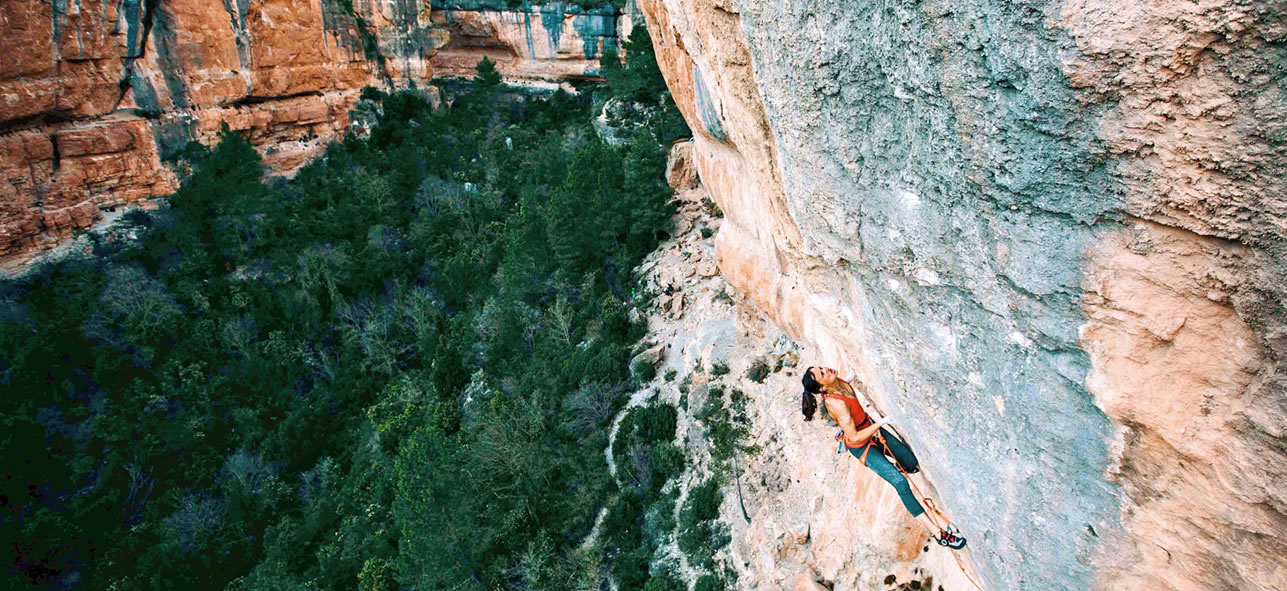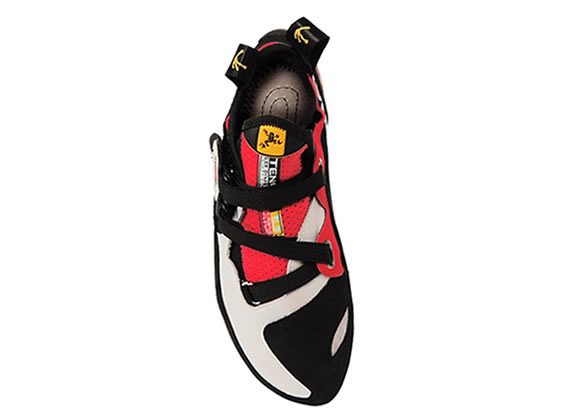 Control of the level of closure in each part of the shoe
If you like Velco closures you'll love Draxtor. This patented system is so precise, so quick and easy to use and provides independent tension control over different parts of the shoe.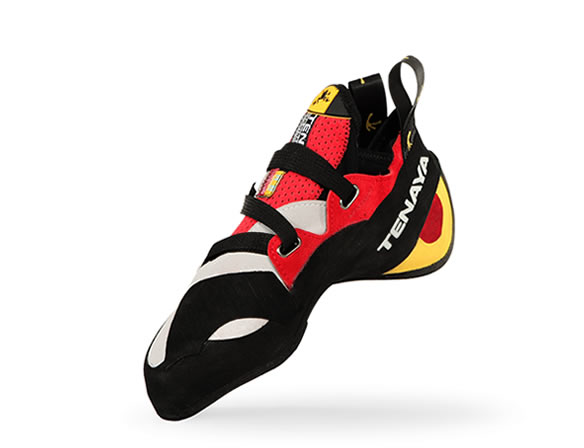 Like a glove
The IATI fits like a glove, it's tubular construction and five-micro-layer bellows tongue, made from incredibly thin materials, provide the ultimate in comfort and precision.