Free shipping in USA from 250$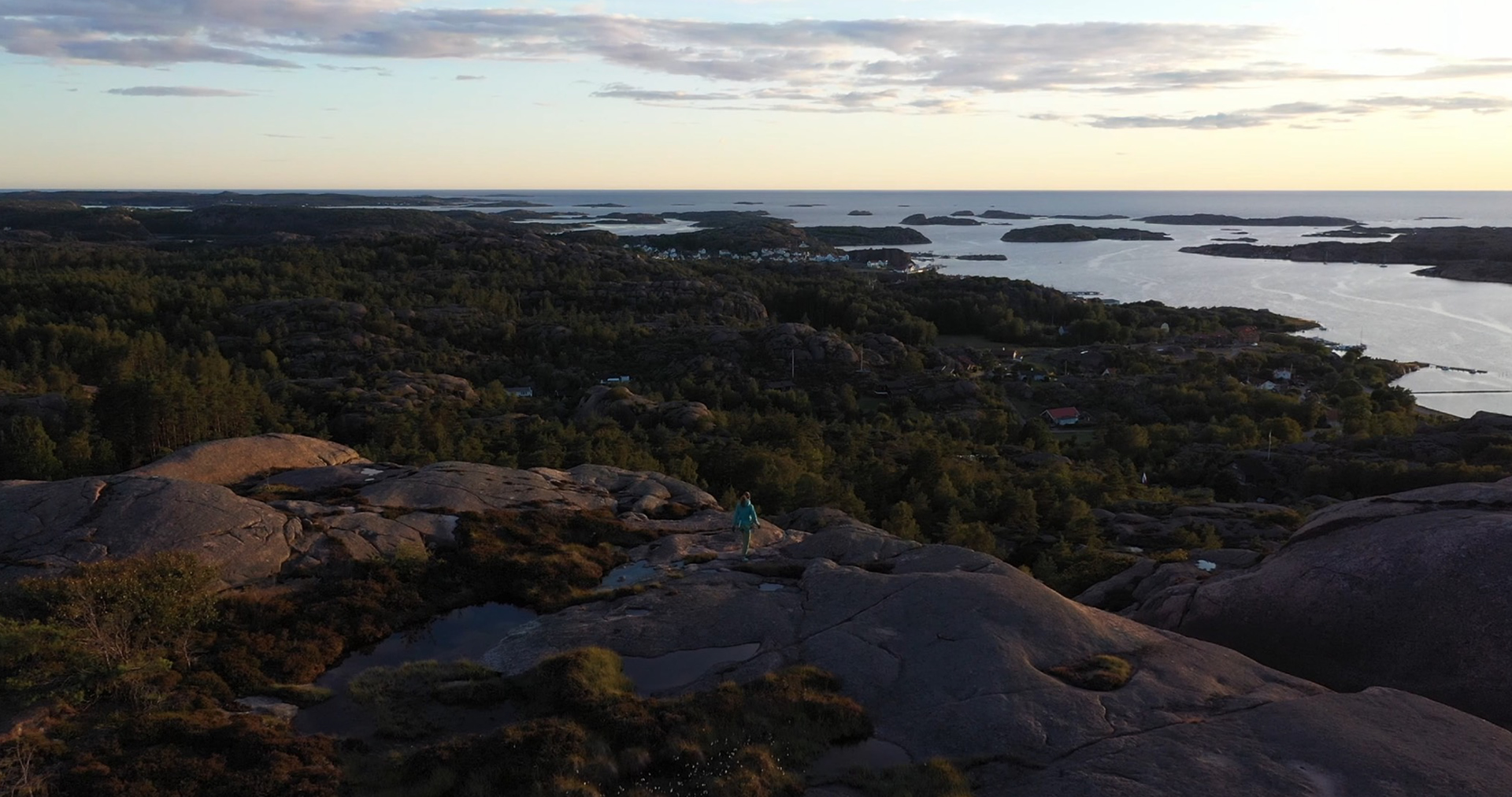 Inspiring our community to commit to the preservation of the planet is a task in which we all can and need to participate.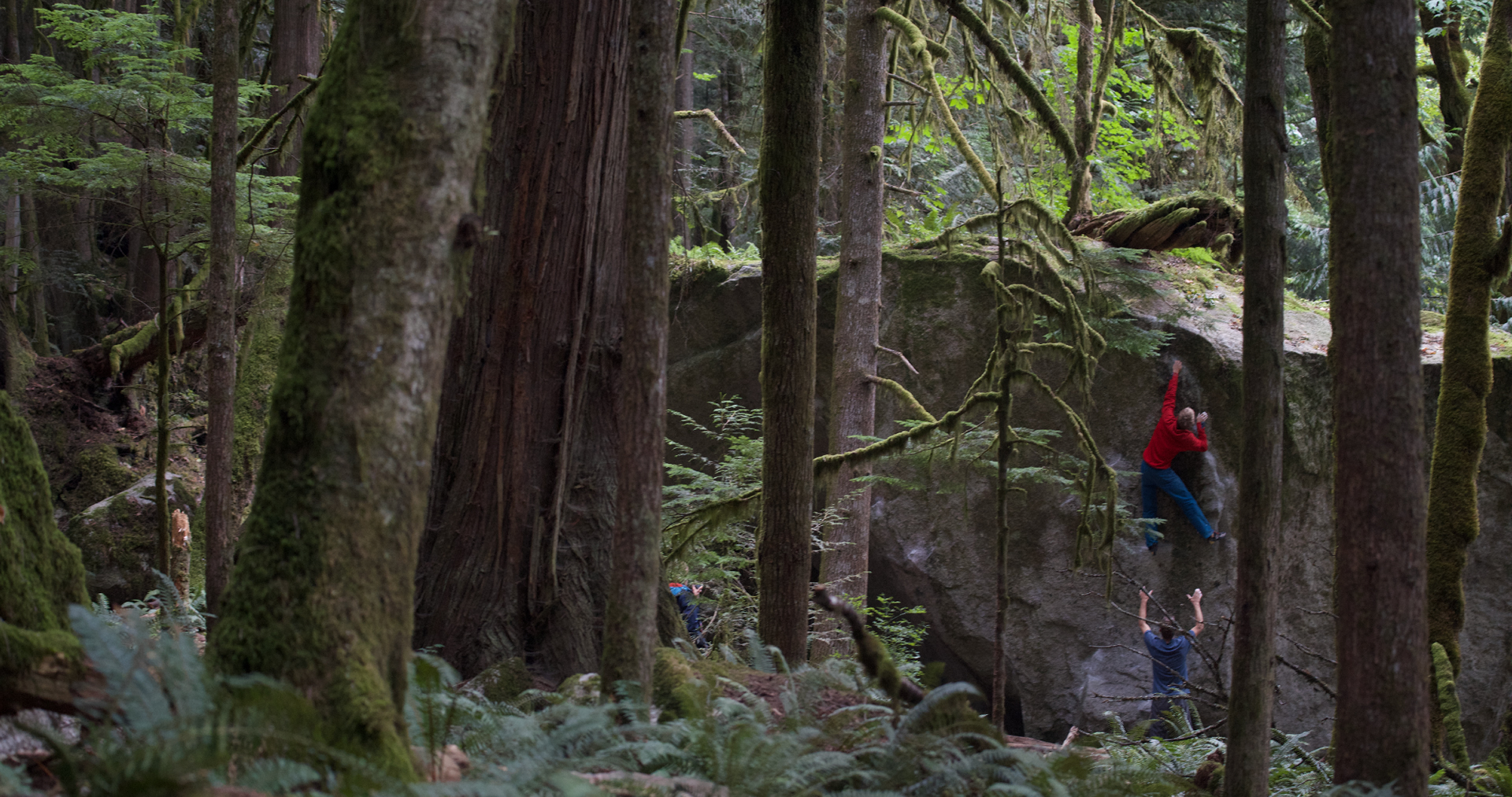 The environmental problem we face requires us to make a greater commitment to ourselves in recognition that there is a long road still ahead of us.
We need to build targets, we need to reduce our environmental impact, and we need to commit to sustainable progress that brings us closer and closer to a circular economy.
---
Some of our action lines.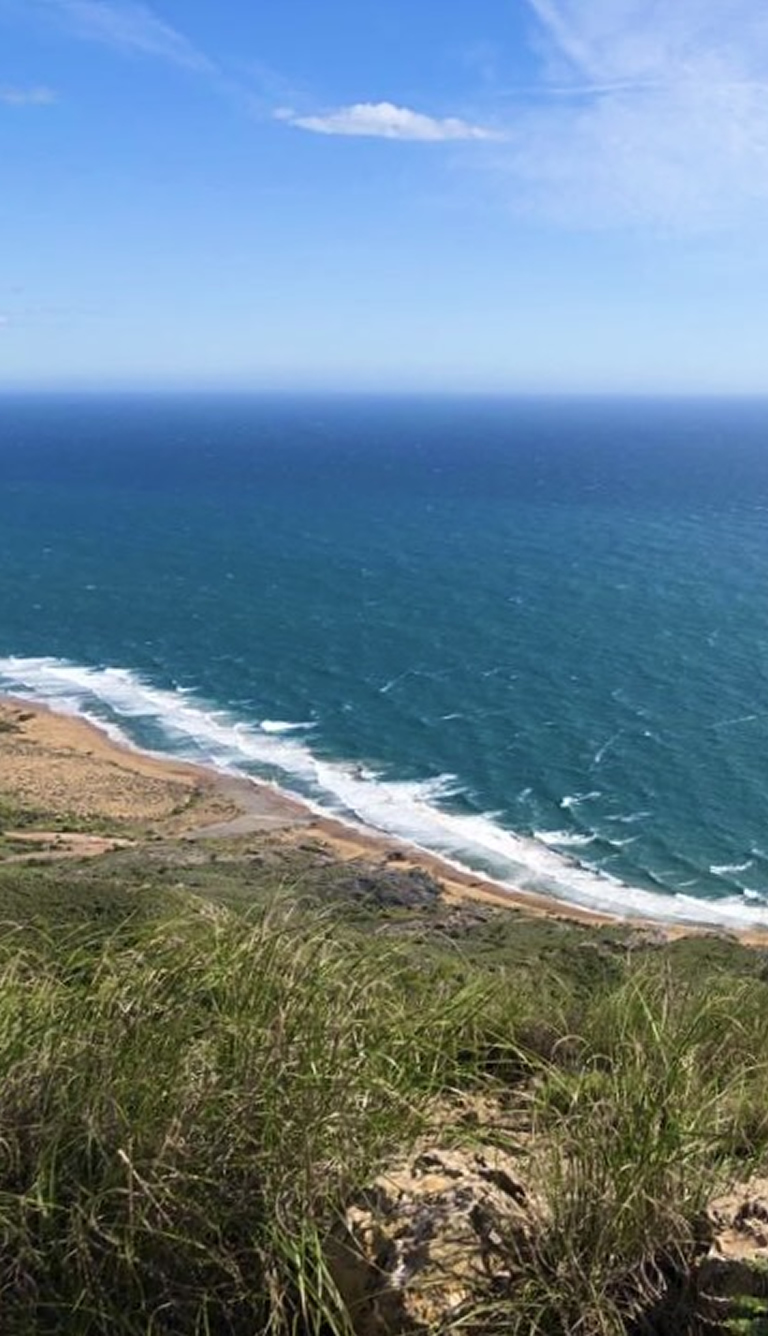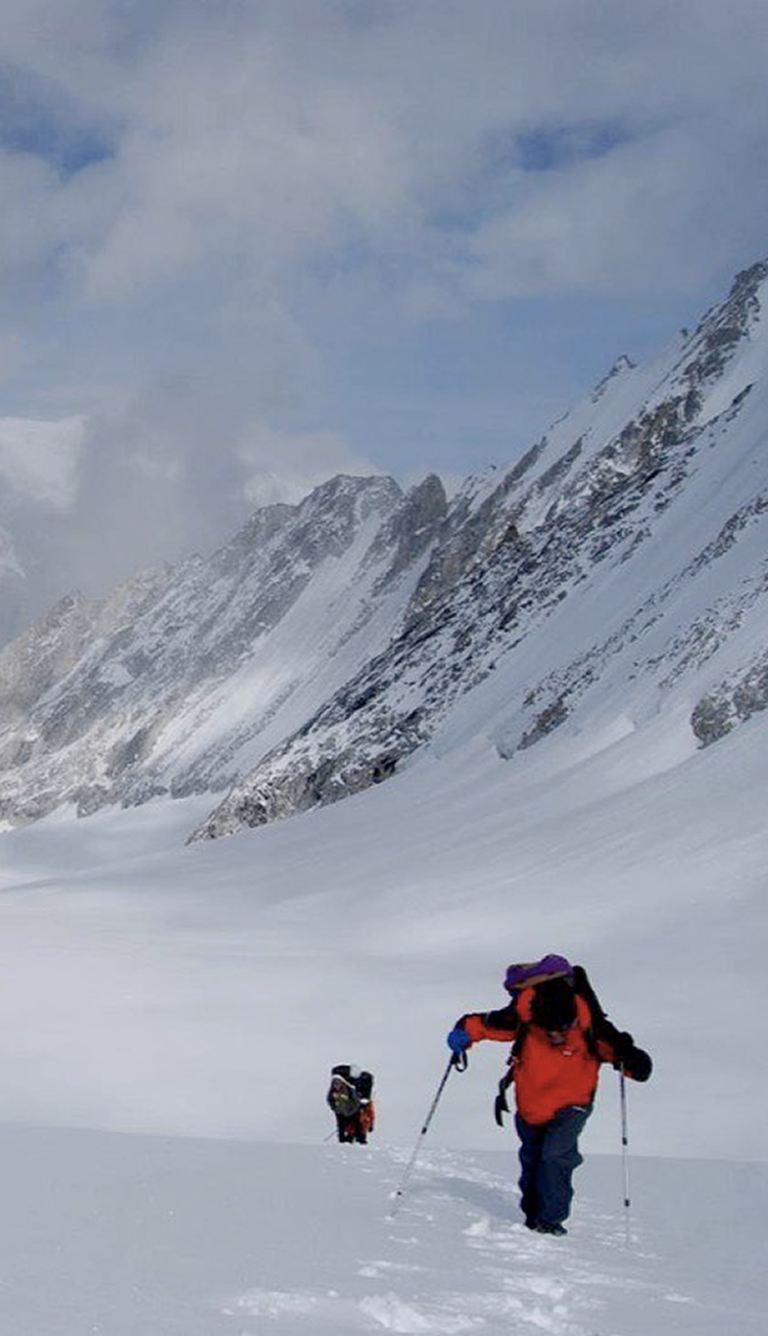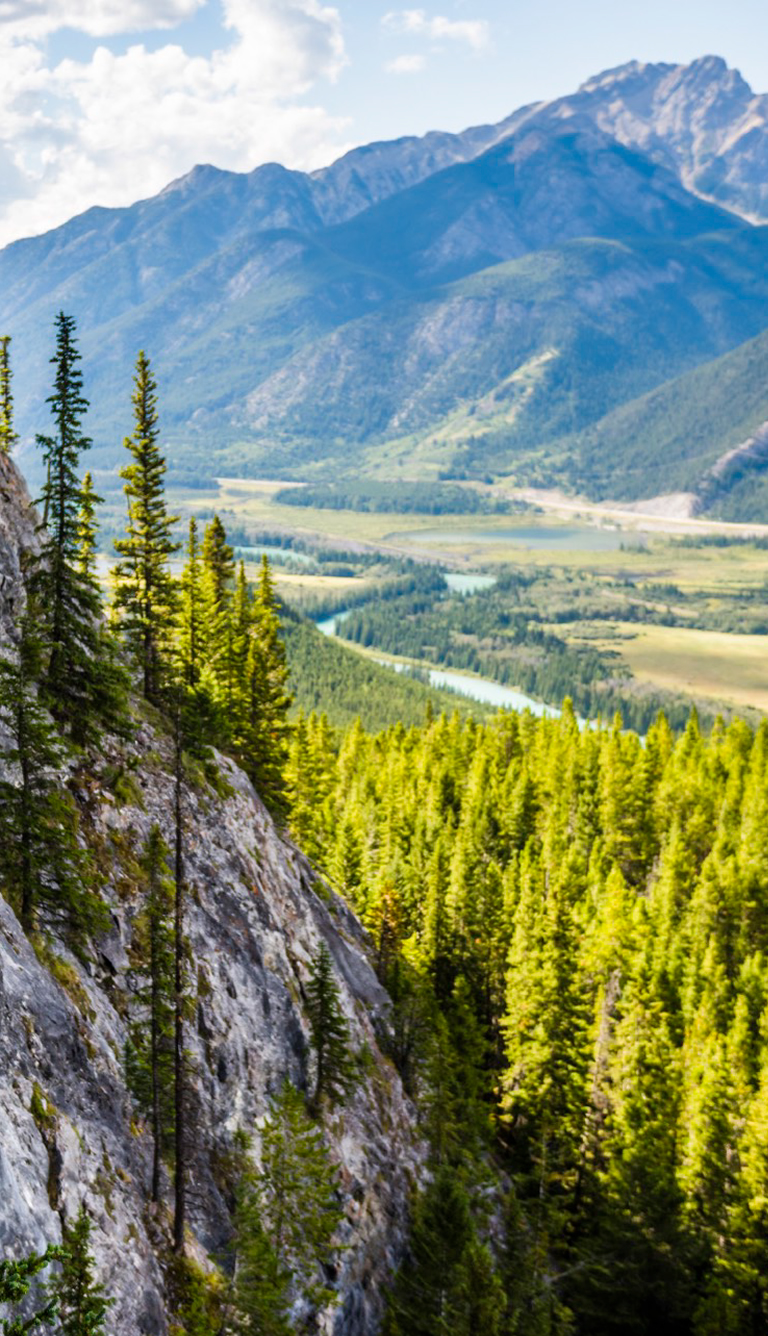 Everyone's commitment.
We know that sustainability requires long-term thinking, but we also need to act urgently. Companies have an important role to play. We need to reimagine the way we manufacture. At Tenaya we have been using lower impact materials for some time now, this is just part of our commitment to reducing our environmental footprint.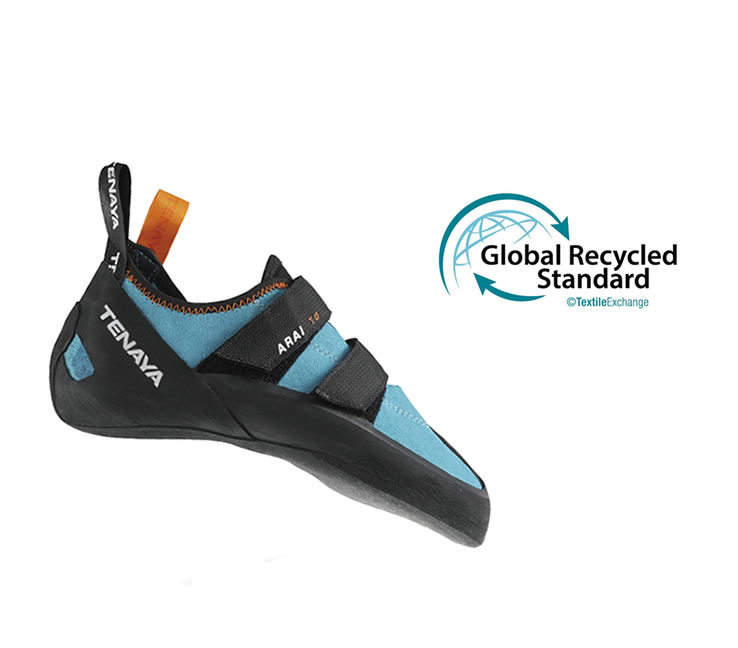 Recycled rubber
Since 2002, Tenaya's entire Step up shoe line has been made entirely of recycled rubber.
Grs certified recycled rubber supplier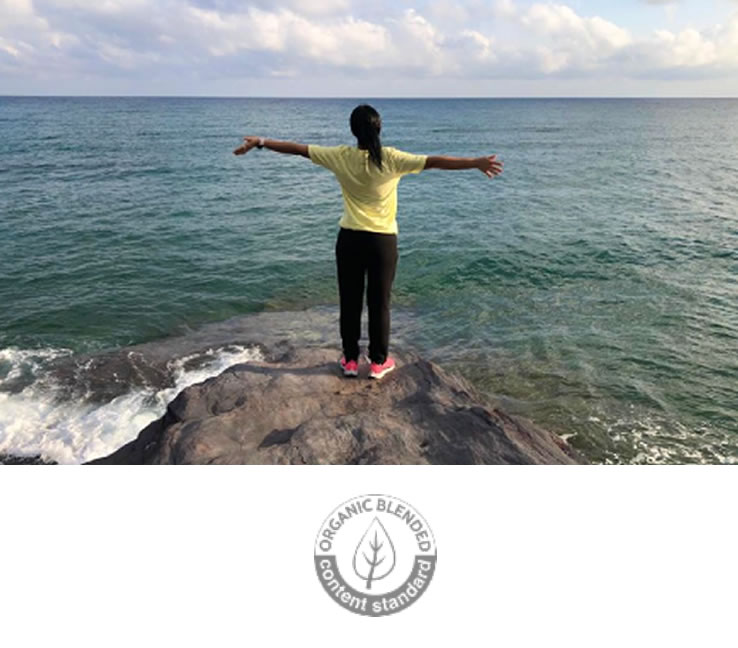 Since 2016 we use in our clothing collection exclusively organic cotton, the entire production process is fully controlled and certified according to the latest version of GOTS.
Labeled products are under the Global Recycle Standard (GRS) and the Organic Content Standard (OCS) of the Control Union Certifications. License number CU828402.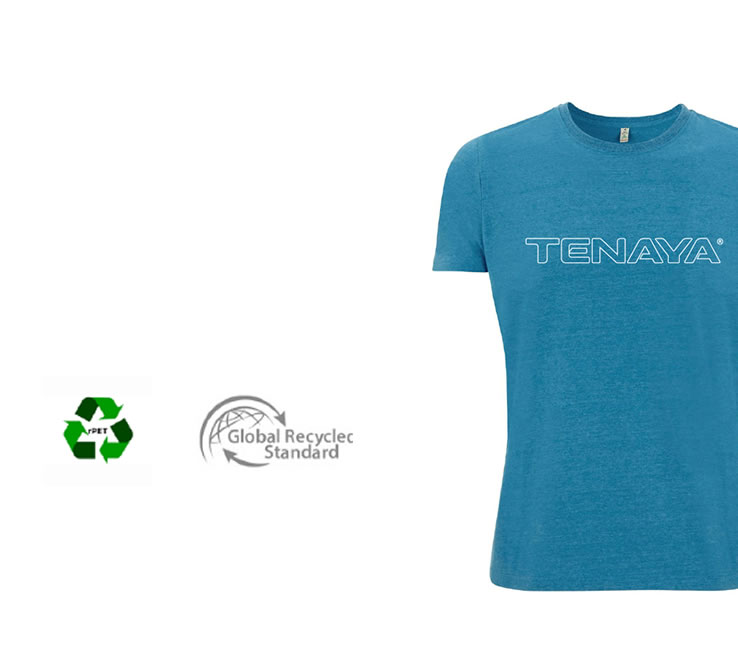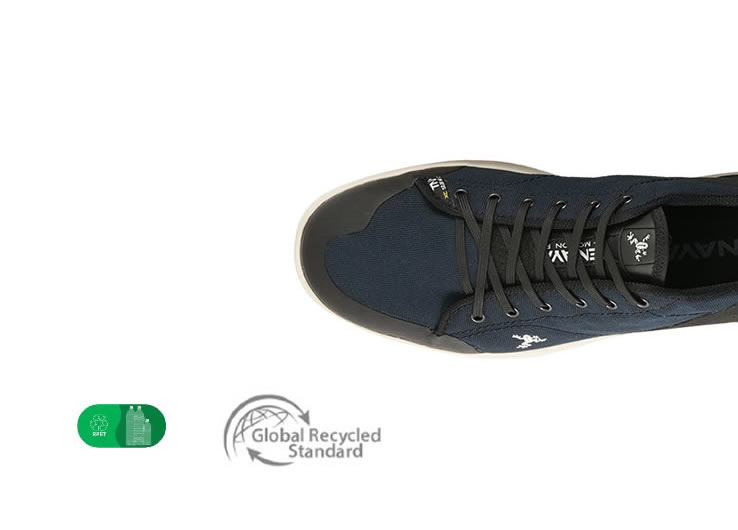 PET
2018
We started the manufacture of part of our Lifestyle footwear line in recycled PET.
Through the use of recycled PET, we manage to reuse waste materials, giving a second life to plastic bottles, also avoiding the extraction of oil and in its manufacture and reducing CO2 emissions by up to 75% compared to the use of virgin polyester.