RA WOMAN
Climbing shoes
154.95 $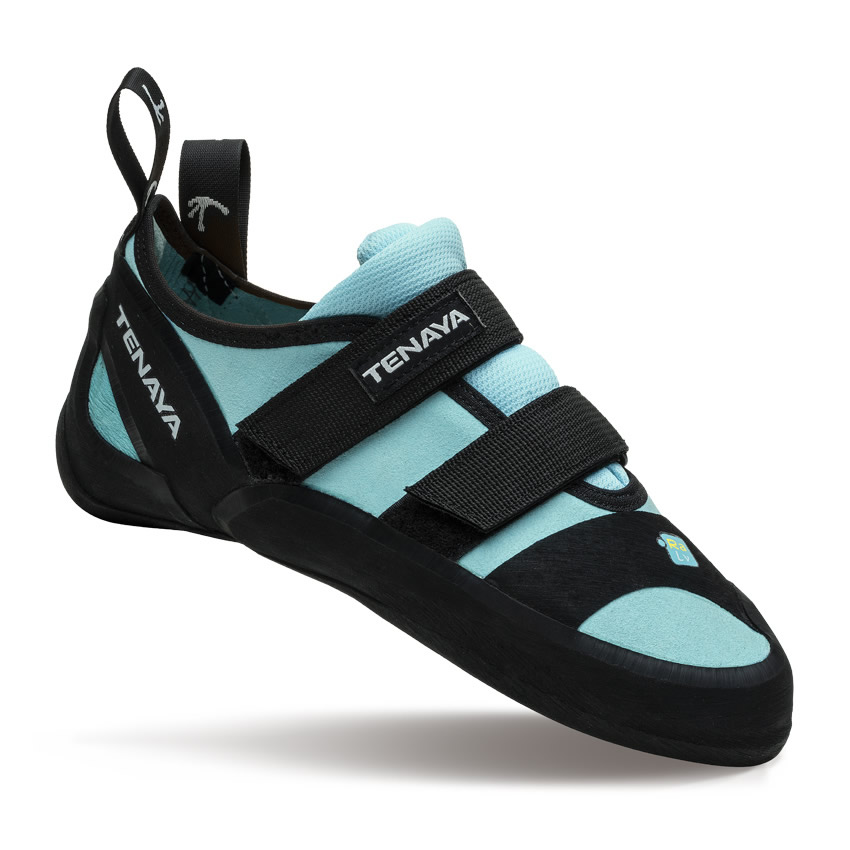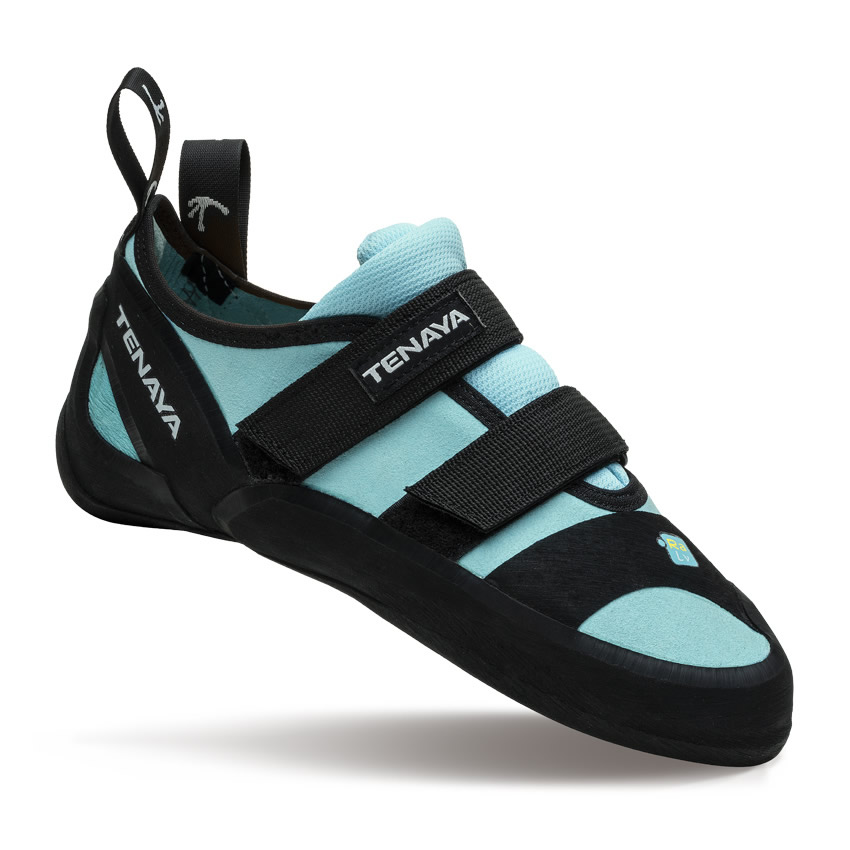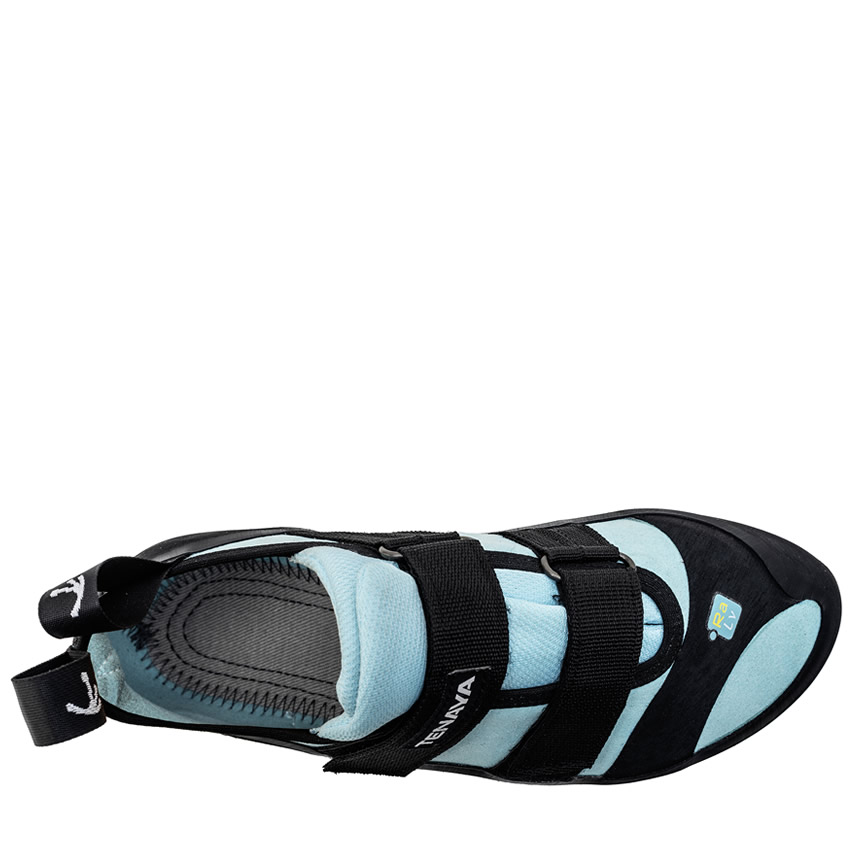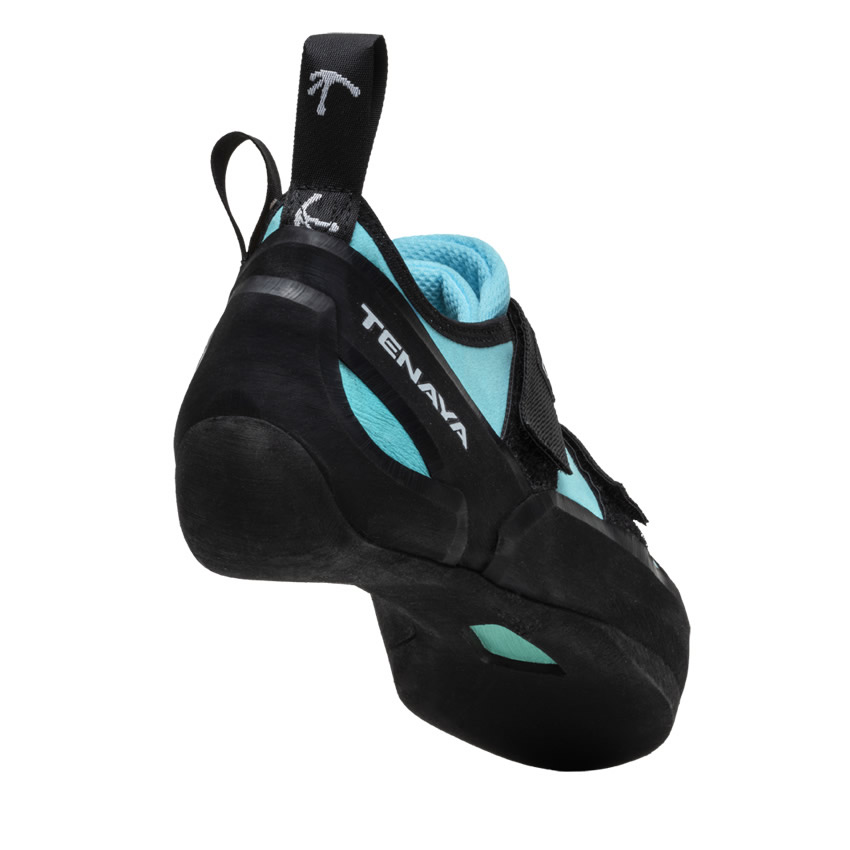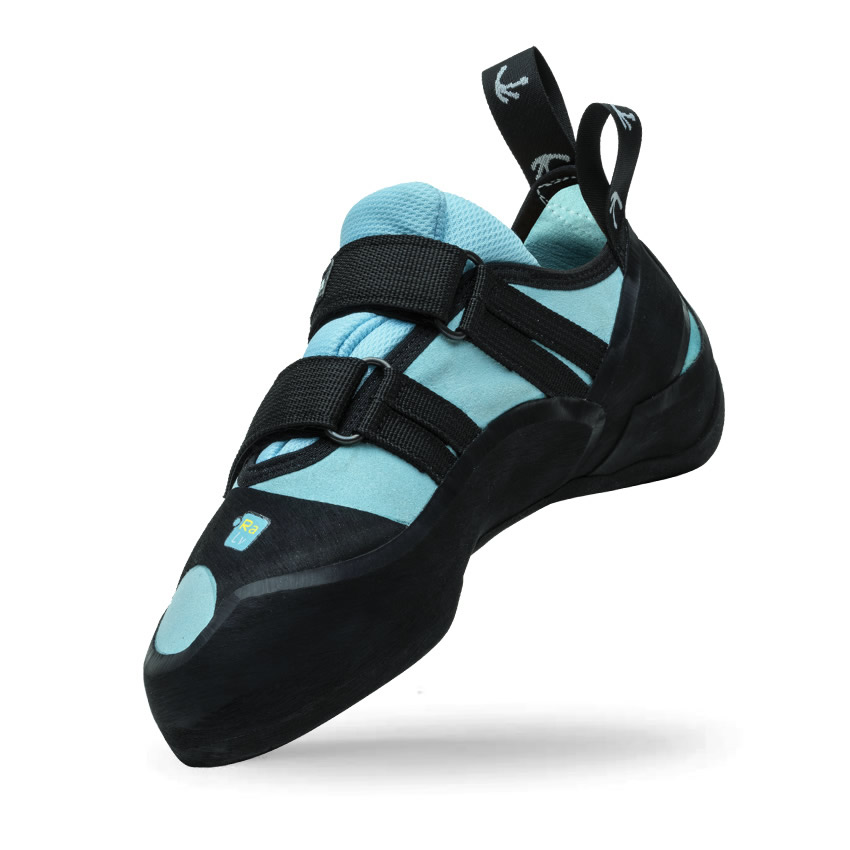 RA WOMAN
Climbing shoes
154.95 $
RA WOMAN
Perfect balance
A new version of the Ra specifically adapted to the anatomy of the female foot. The Ra is a versatile shoe created to achieve a perfect balance between ultimate responsiveness and maximum transfer of power from the toes when standing on tiny footholds. The RA's beautifully simple and uncluttered design is not only spectacularly effective in all forms of climbing but also supremely comfortable, making climbing feel easier and more intuitive.
⇣ more...
⇡ less...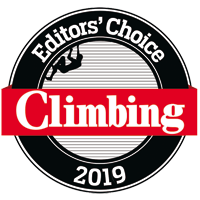 Rigidity
More rigid and structured shoes,more power can be transmitted to the rock.
Close
Sensitivity
The more sensitive a shoe is, the more information gets transferred to the climber about the shape and the characteristics of the foot holds , giving a sensation of closer contact with the rock.
Close
Foot width response
This is the capacity of the shoe to adapt to the width of your foot. This capacity is not only determinate by the width of the sole, in some cases a shoe with a narrow sole displays a great capacity to adapt to a wider foot.
Close

in-motion fit

in-motion fit
SXR Dynamics
Technology that increases the dynamic response of the shoe improving its ability to adapt to different rock shapes and greater precision and comfort.
Close
More advantages
Rubber reinforced toe-box for superior for increased abrasion resistance and superior toe-hooking.
Easy to wear and obtain maximum precision on all types of difficult-to-use footholds.
The perfect balance of features providing excellent performance and all day comfort.
Moderately curved and precisely adjustable.
Quick and easy to put on and remove.
Recommended use
Vertical and moderately overhanging routes. Equally suited to bouldering.
Technical Specifications
Lining
TXT treated cotton
Insole
TST multi-layer Stretchtex
Sole
Vibram XS Grip 4 mm.
Sizes
2-13 (UK) with half sizes.