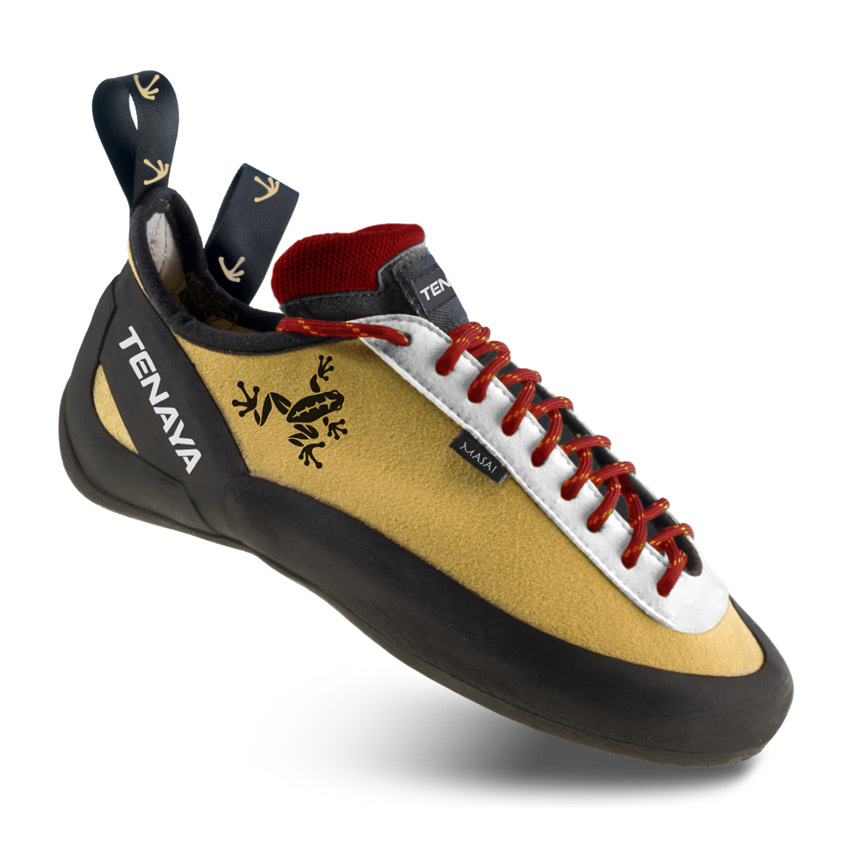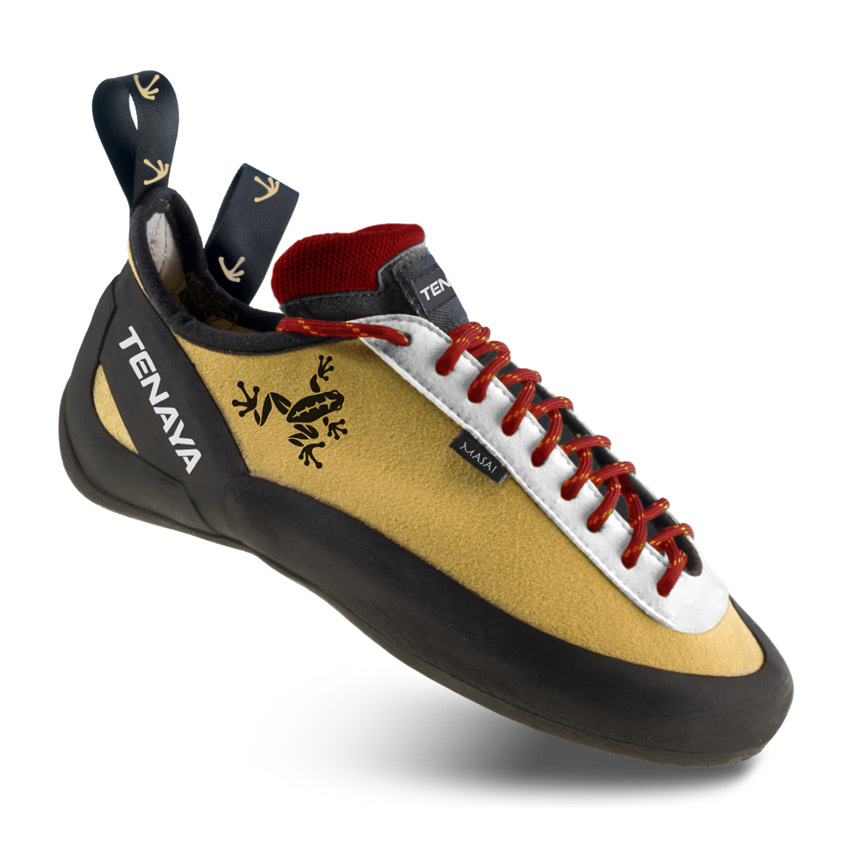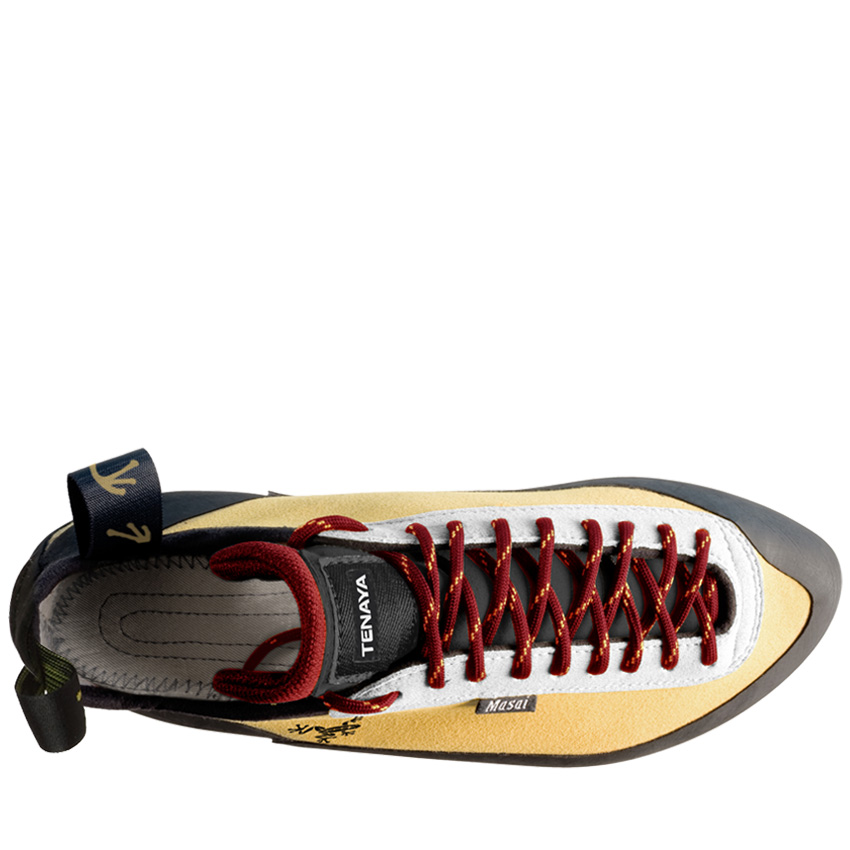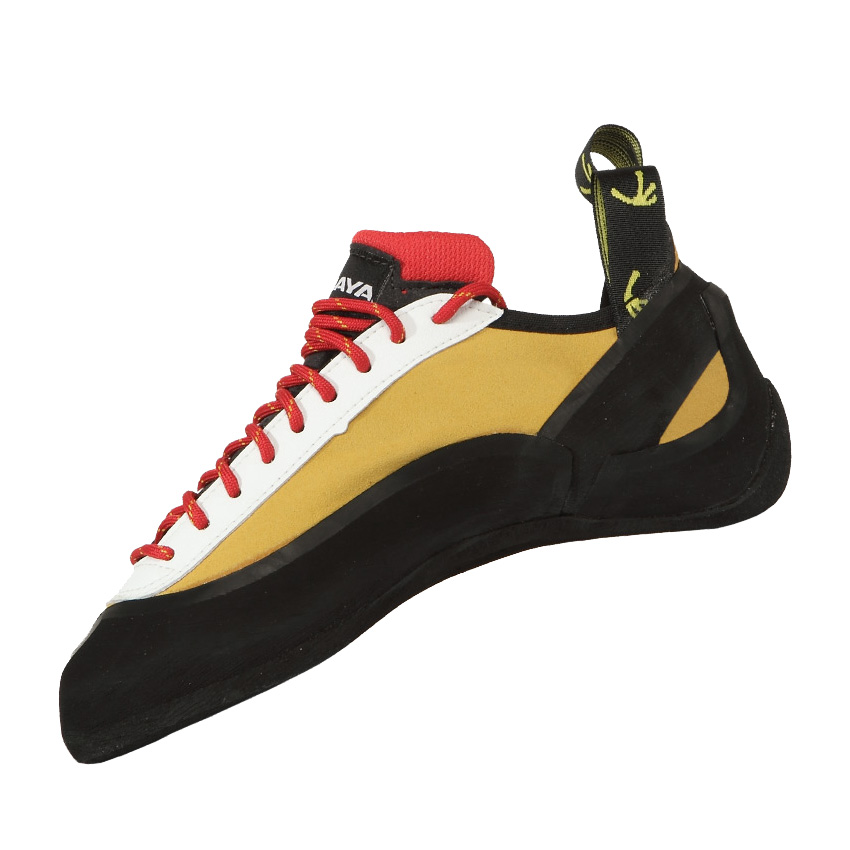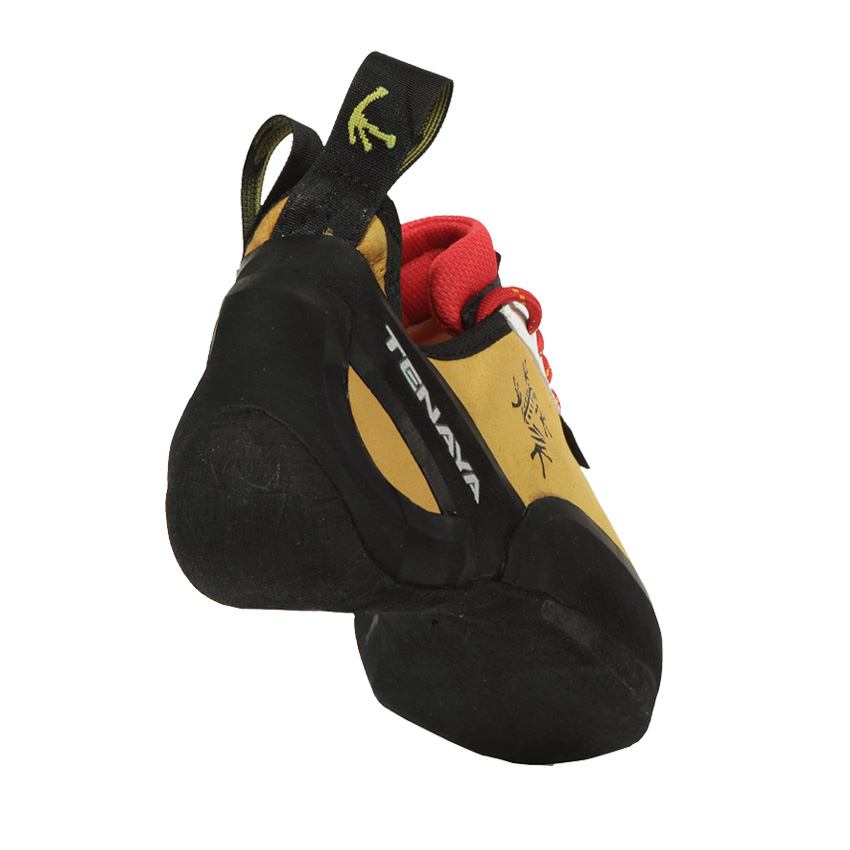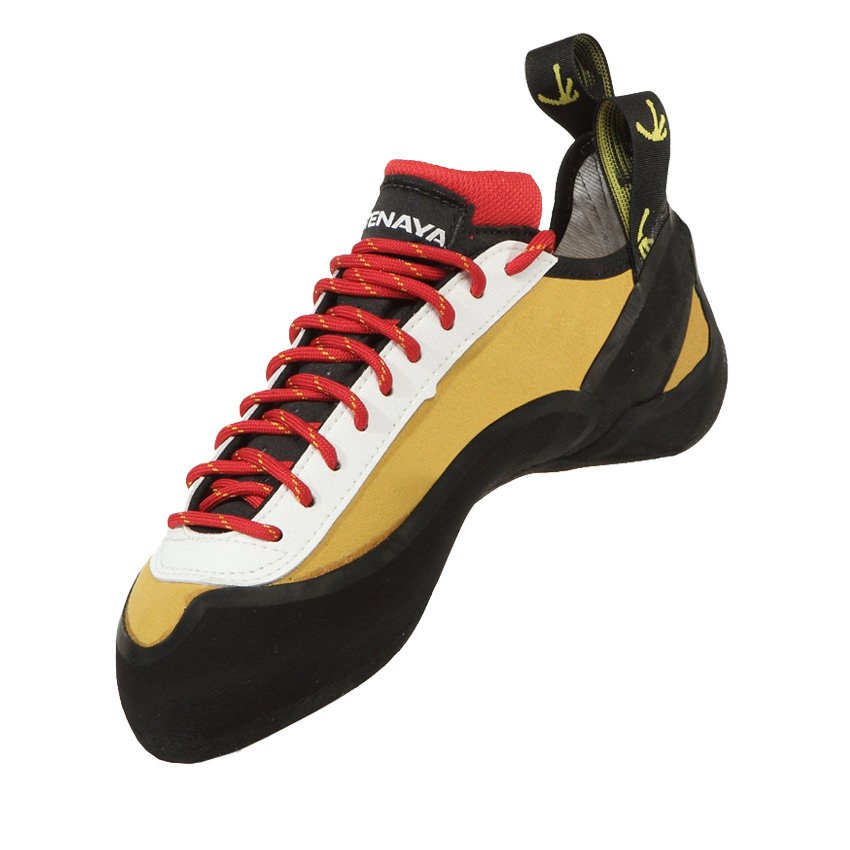 MASAI
Balance
Developed as part of the RA project, the MASAI shares many of technical advances made in that shoe. The major differences are that in the MASAI the design has been optimized for maximum efficiency on micro-edges. The lace-up closure means the volume of the shoe is infinitely adjustable, ensuring a snug yet comfortable fit. The climbing shoe of choice for vertical or slightly overhanging routes and boulder problems.
Rigidity
More rigid and structured shoes,more power can be transmitted to the rock.
Close
Sensitivity
The more sensitive a shoe is, the more information gets transferred to the climber about the shape and the characteristics of the foot holds , giving a sensation of closer contact with the rock.
Close
Foot width response
This is the capacity of the shoe to adapt to the width of your foot. This capacity is not only determinate by the width of the sole, in some cases a shoe with a narrow sole displays a great capacity to adapt to a wider foot.
Close

in-motion fit

in-motion fit
SXR Dynamics
Technology that increases the dynamic response of the shoe improving its ability to adapt to different rock shapes and greater precision and comfort.
Close
More advantages
Easy to use and get the best performance from.
Perfectly balanced set of features.
Extremely precise on small edges, rounded holds and cracks.
Precise full-lace closure system adapts to a wide variation in foot widths.
The perfect combination of performance and comfort.
Recommended use
Vertical and moderately overhanging routes featuring small edges.
Technical Specifications
Lining
TXT treated cotton
Insole
TST multi-layer Stretchtex
Sole
Vibram XS Grip 4 mm.
Sizes
2-13 (UK) with half sizes.

All the precision at the tip of the shoe
The optimally shaped asymmetric toe-box concentrates all the power of the foot into a very specific area, allowing maximum transition of force onto the tiniest of holds and providing superb control.