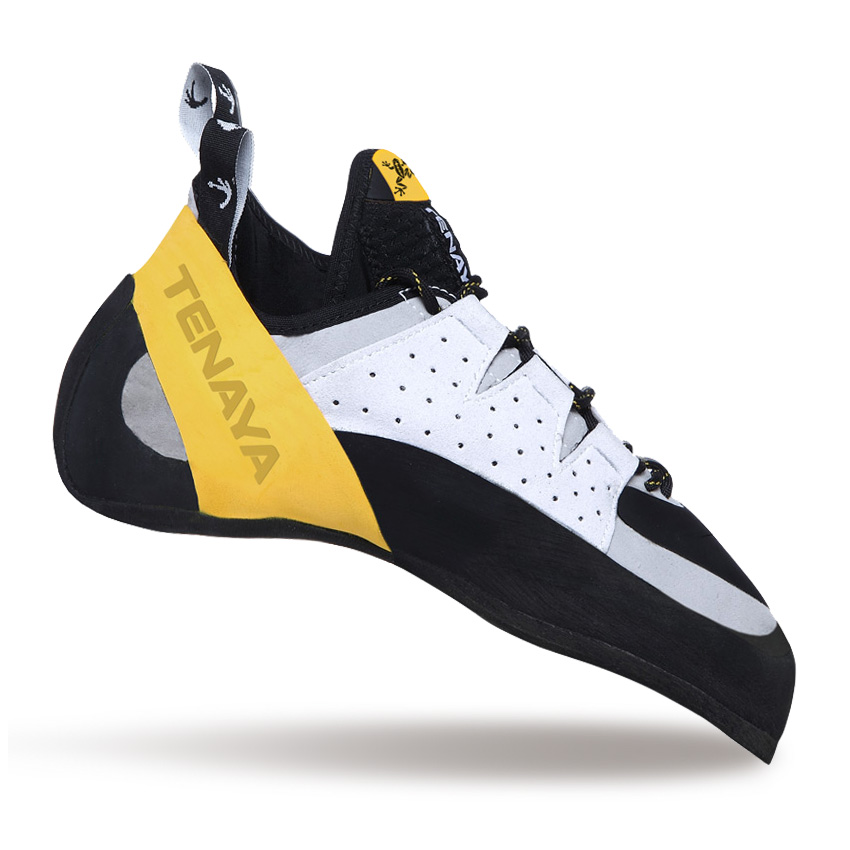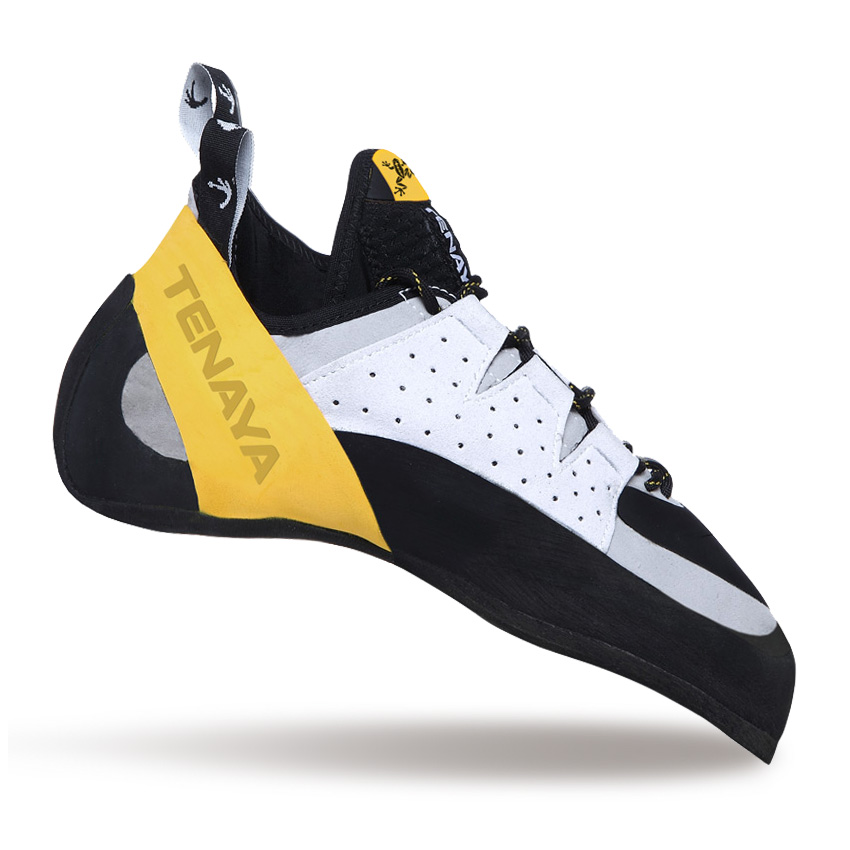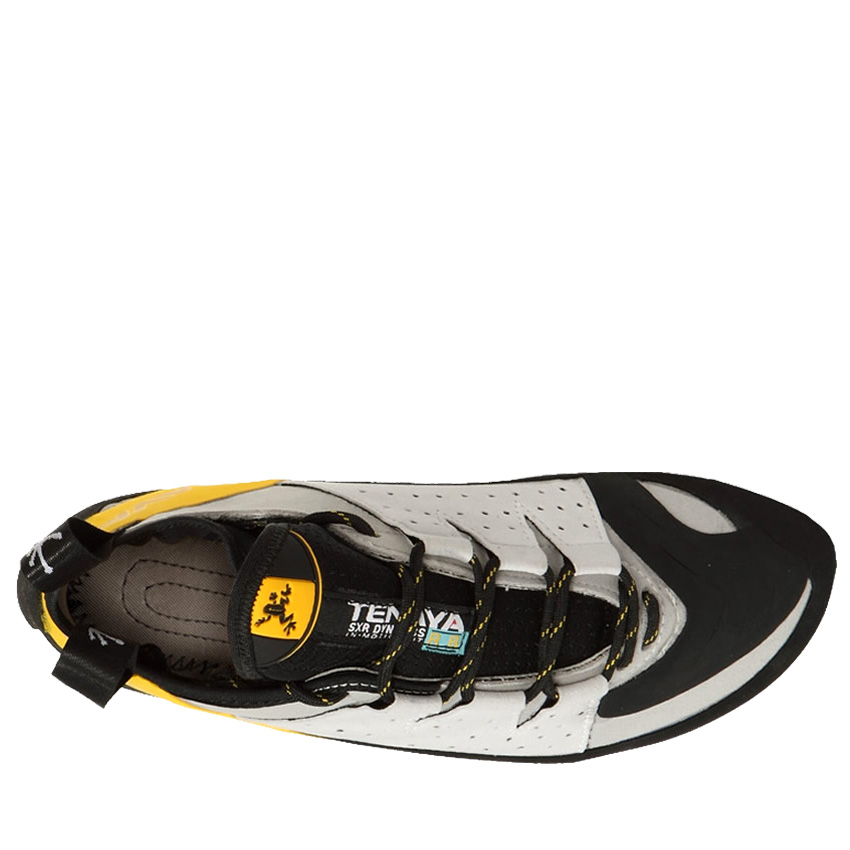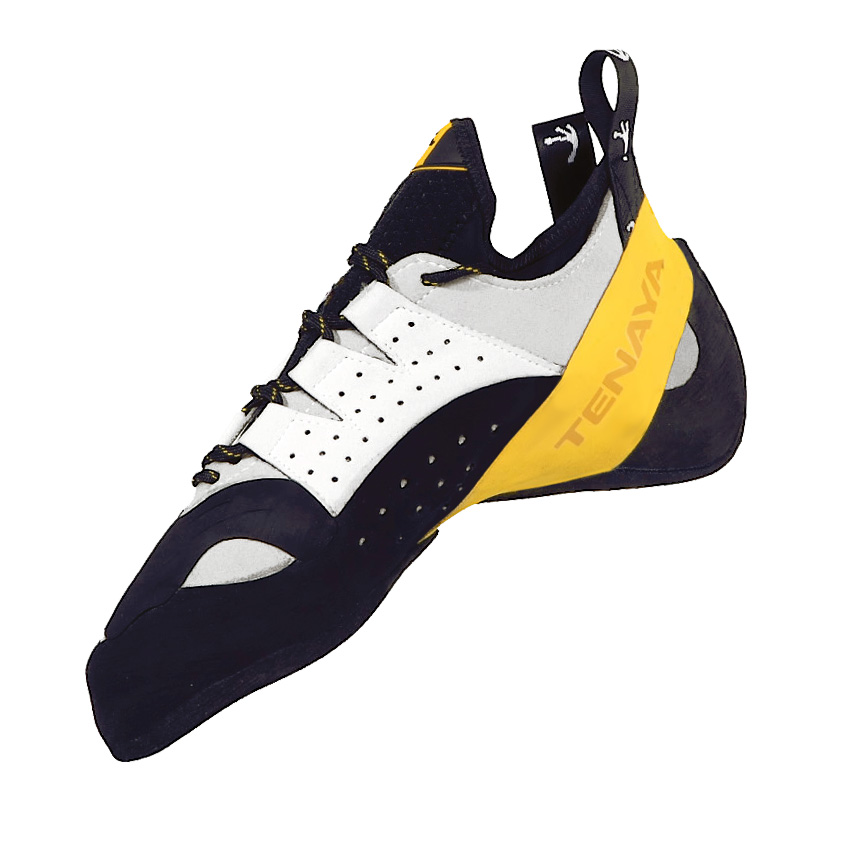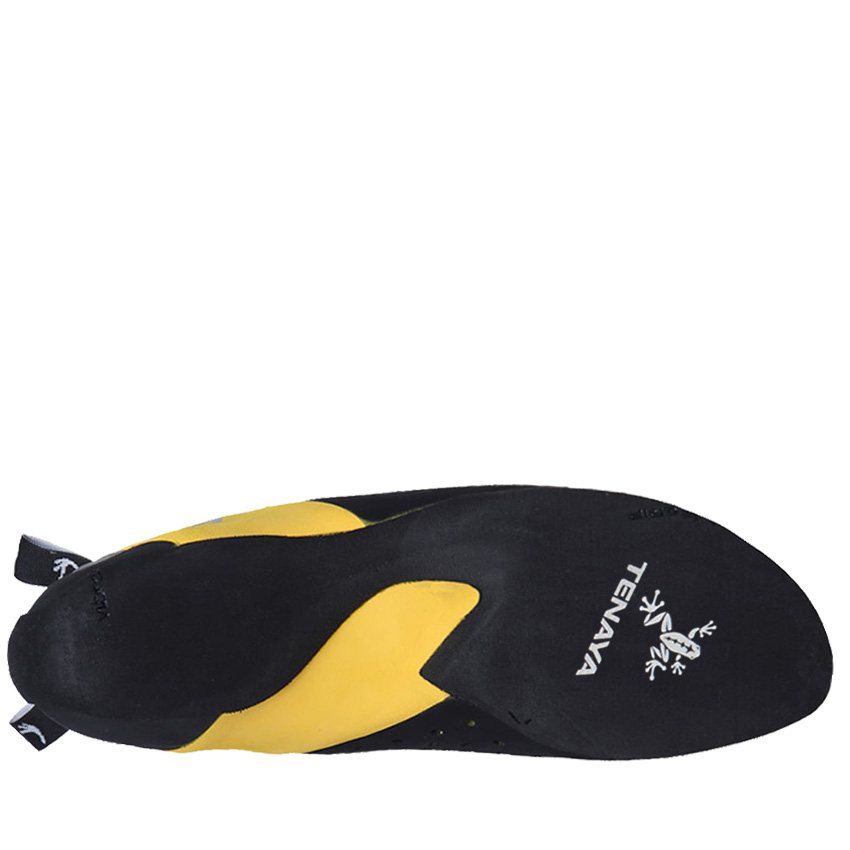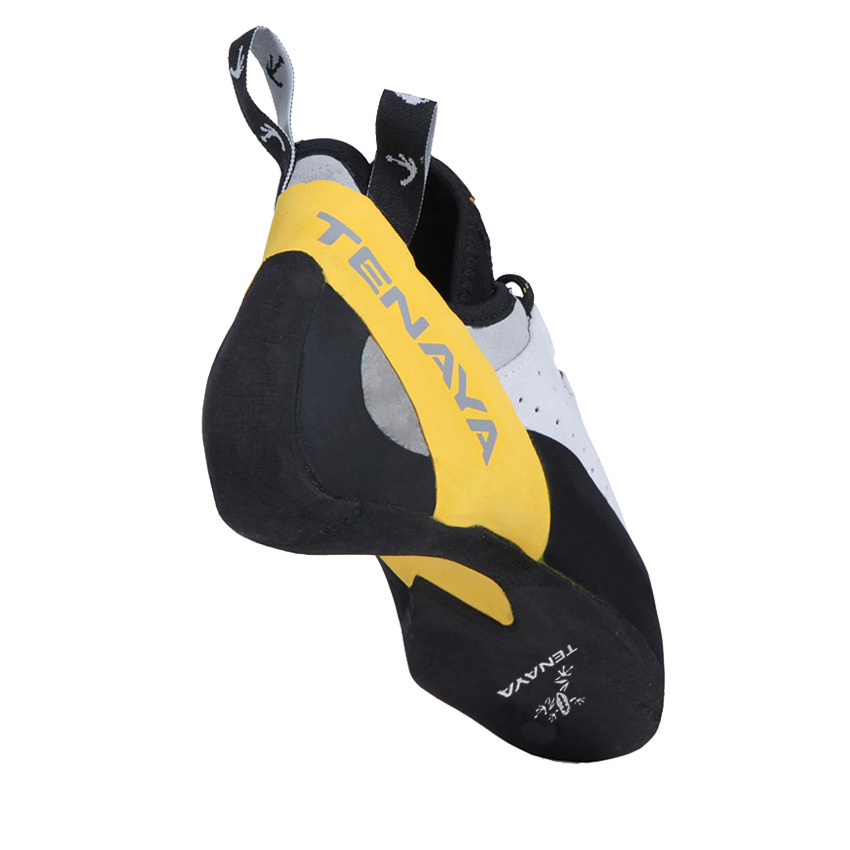 Tarifa
More precision
Developed in parallel with the OASI, the TARIFA shares many of the technical advances applicable to that model. The major difference is that the TARIFA is slightly stiffer in the forefoot and heel, allowing greater force to be transmitted through the toes when using tiny edges, but still flexible enough in the midsole for marginal smears. These climbing shoes are perfect for vertical walls and for routes requiring demanding foot placements. Like all our models in the Aerial Plus range though, the TARIFA's curved shape and advanced toe-box means it is also a star performer on overhanging walls.
Rigidity
More rigid and structured shoes,more power can be transmitted to the rock.
Close
Sensitivity
The more sensitive a shoe is, the more information gets transferred to the climber about the shape and the characteristics of the foot holds , giving a sensation of closer contact with the rock.
Close
Foot width response
This is the capacity of the shoe to adapt to the width of your foot. This capacity is not only determinate by the width of the sole, in some cases a shoe with a narrow sole displays a great capacity to adapt to a wider foot.
Close

in-motion fit

in-motion fit
SXR Dynamics
Technology that increases the dynamic response of the shoe improving its ability to adapt to different rock shapes and greater precision and comfort.
Close

more range

more range
RBRX
Technology that improves the balance between all the performance of the shoe achieving a greater range of response and greater performance in very different situations.
Close
More advantages
Curved form enables maximum precision on overhanging rock without sacrificing efficiency on vertical walls or friction holds.
Perforated upper increases breathability while the tubular-shaped bellows tongue provides a glove-like fit and superb control.
Unique and precise lace closure system maximizes the transmission of force, while leaving the rubber-coated toe-box free of impediments for marginal toe-hooking.
Recommended use
Sport climbing on rock of all angles, from powerfully overhanging routes to technical walls and delicate friction slabs.
Technical Specifications
Tongue
Lycra two-layer and bidirectional
Lining
TXT treated cotton
Insole
2D multi-layer Stretchtex
Midsole
Double midsole GI 1.8 & TST 150
Sole
Vibram XS Grip 3.5 mm
Sizes
1-13 (UK) with half sizes.
Nothing superfluous
There are no unnecessary gimmicks on the TARIFA — everything has a function. From the tubular construction lining and perforated micro-fibre outer giving added breathability, to the seamless bellows tongue made from advanced materials, everything comes together to create a shoe which is precise yet superbly comfortable and easy to use.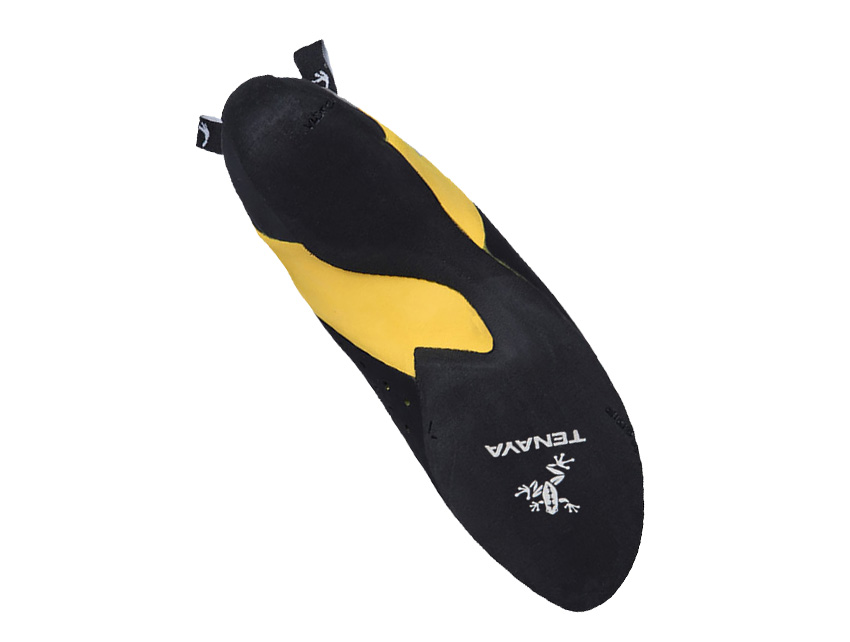 Much more than just a lace-up shoe
All the advantages of a lace-up shoe but with added technical features such as a fitted internal sock which feels like a second skin and provides exceptional levels of comfort and control.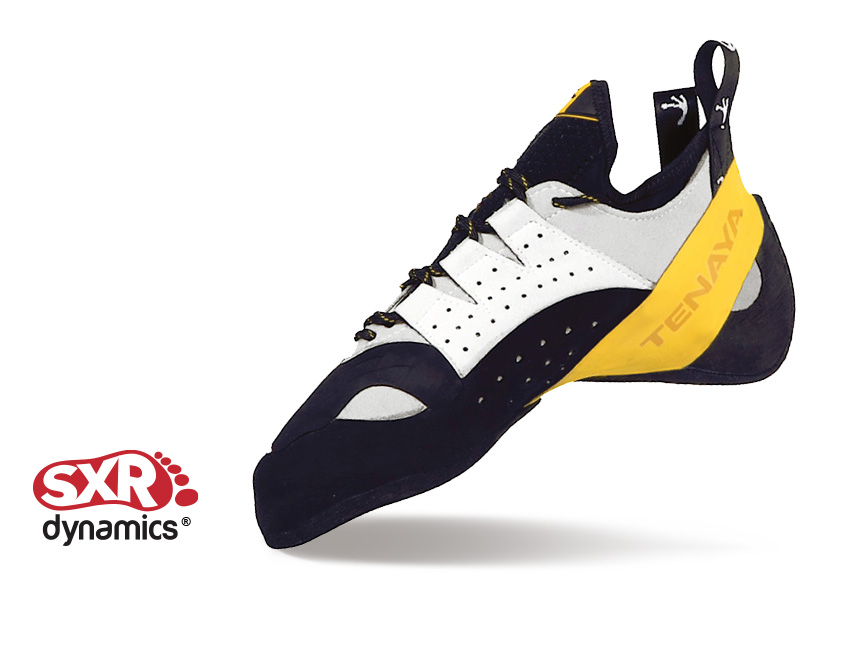 SXR Dynamics and Free Instep
The precision of adjustment afforded by our SXR Dynamics system has allowed us to create a much cleaner, more streamlined design around the instep area of the shoe enabling greater usability in a number of situations.
Alex Megos in Bishop (USA)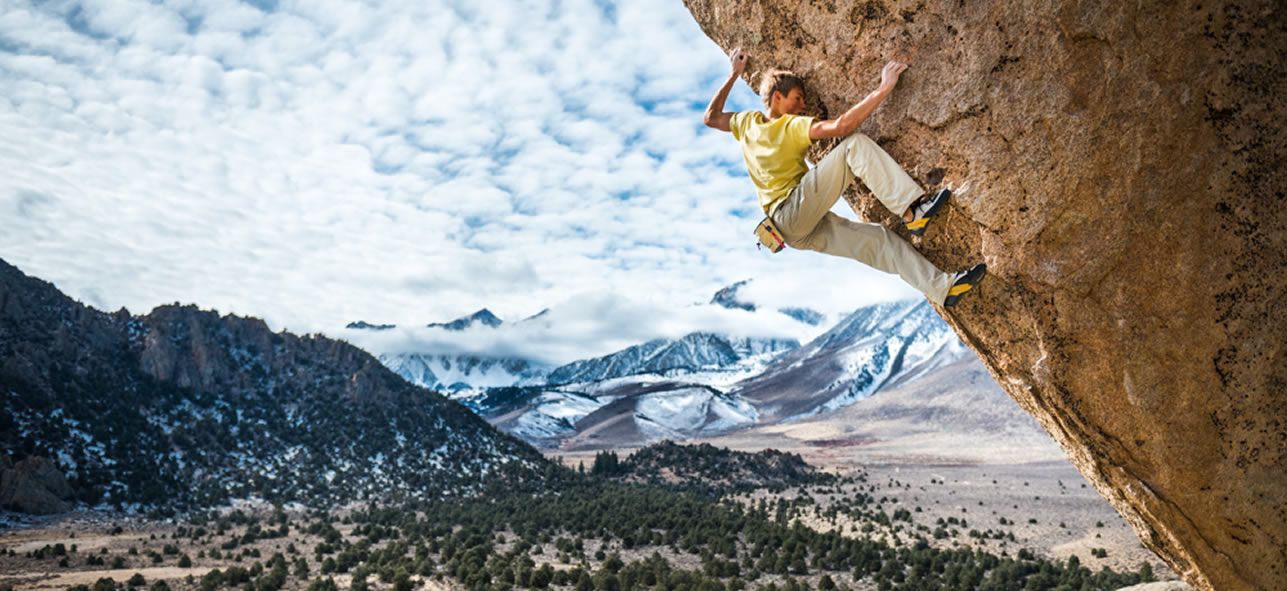 Alizée Dufraisse in Chikane, 8c+ (Siurana)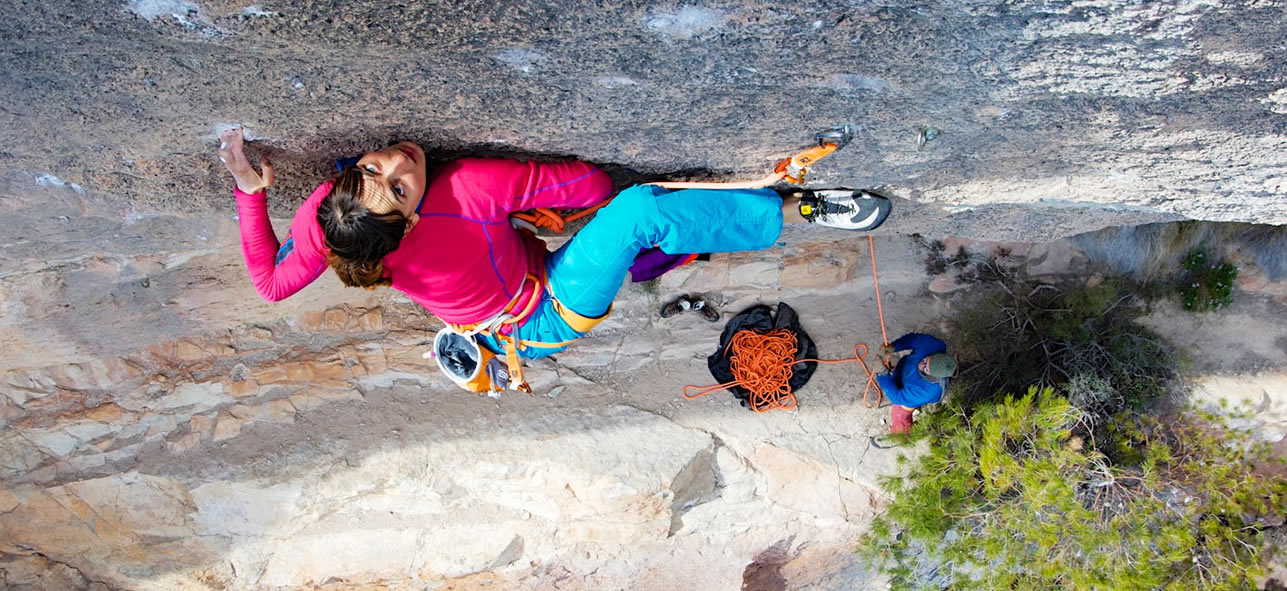 Pablo Barbero climbing in Cuenca (Spain)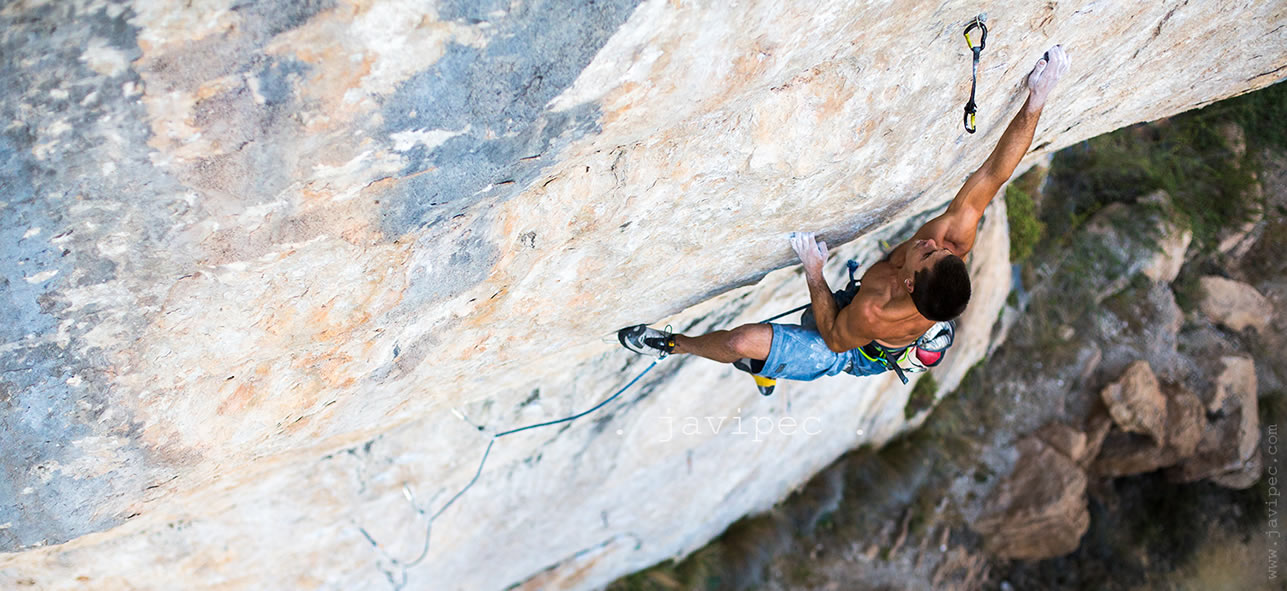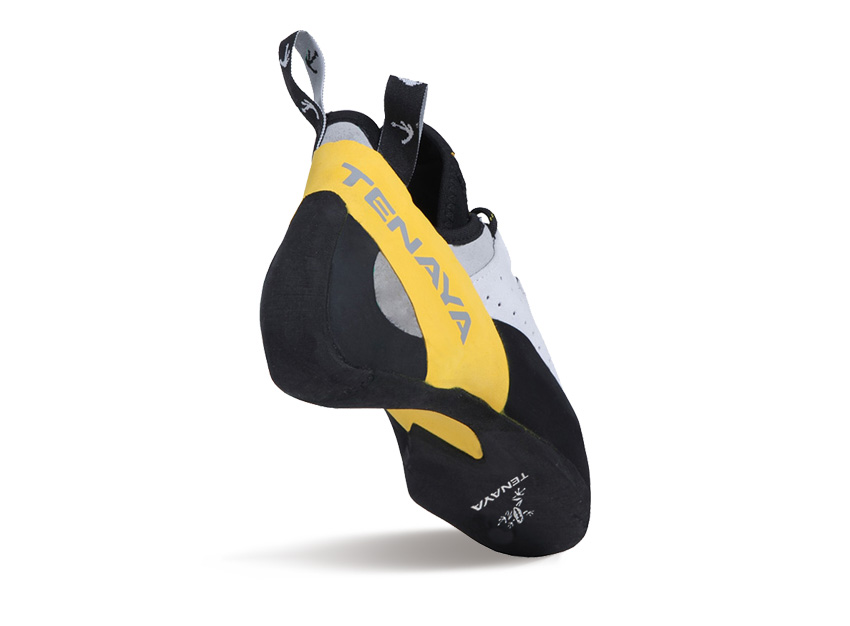 Mixed rubber formulation
In order to achieve maximum performance in every situation, from micro edges to sloping heel hooks, the TARIFA uses different rubber formulations for different parts of the shoe.