The Nutritionist and the Trainer: Luis Rodriguez and Iris Matamoros
Live interview on nutrition and training for climbing.
por tenaya
2023-01-17T20:53:51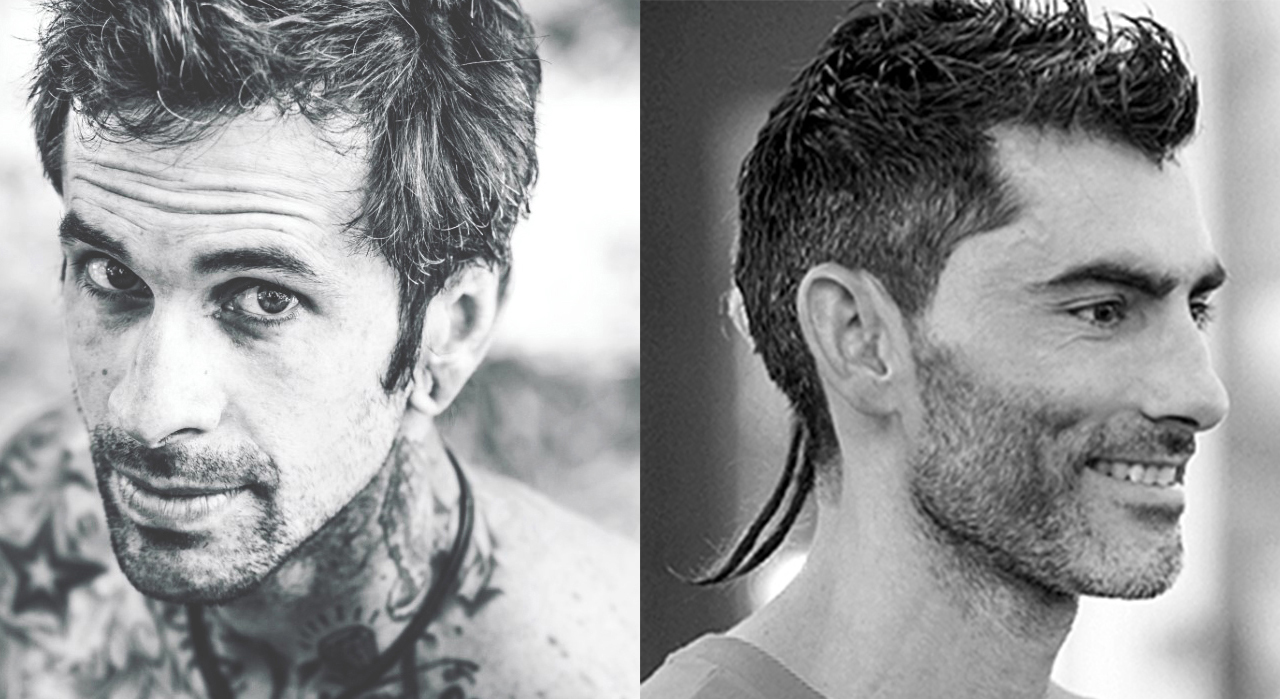 ---
Nutrition and training fit together like cams and finicky cracks—if you don't get the placement just right, you're either going to get stuck or go for a ride. To stay on track, hit your goals, and send it, you need to dial in the perfect balance, but that's easier said than done.
Join us today for an Instagram Live session with Luis Rodríguez, a sports nutritionist and a climber, and Iris Matamoros, a climber and a personal trainer, as they spray us down on nutrition and training. (The conversation is in Spanish.)