Mastia
Climbing shoes
199.95 $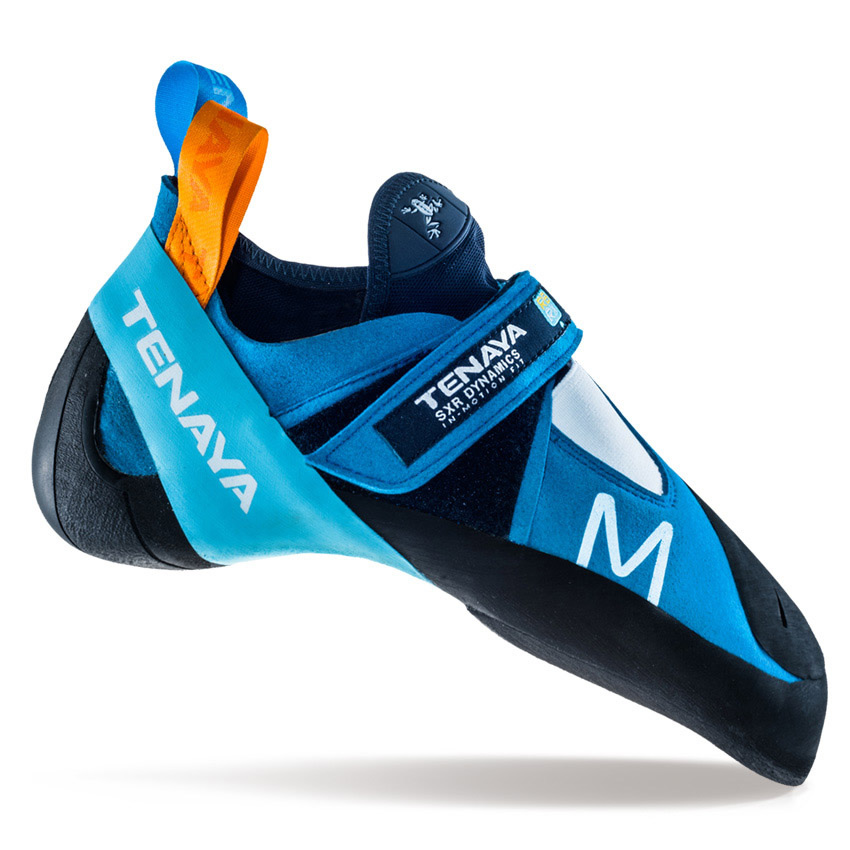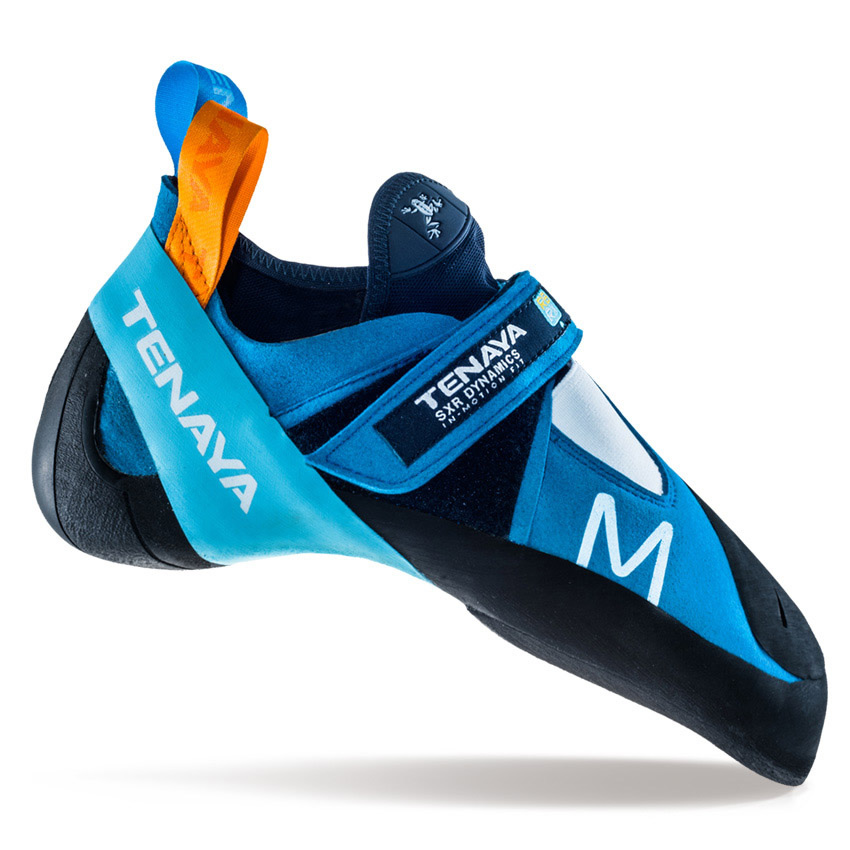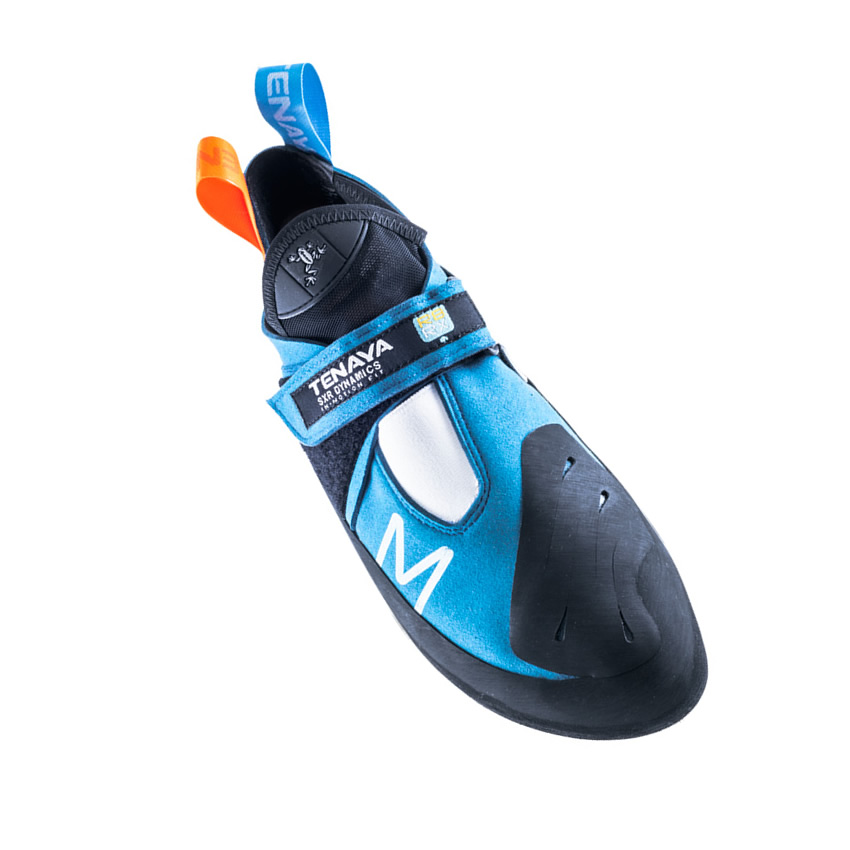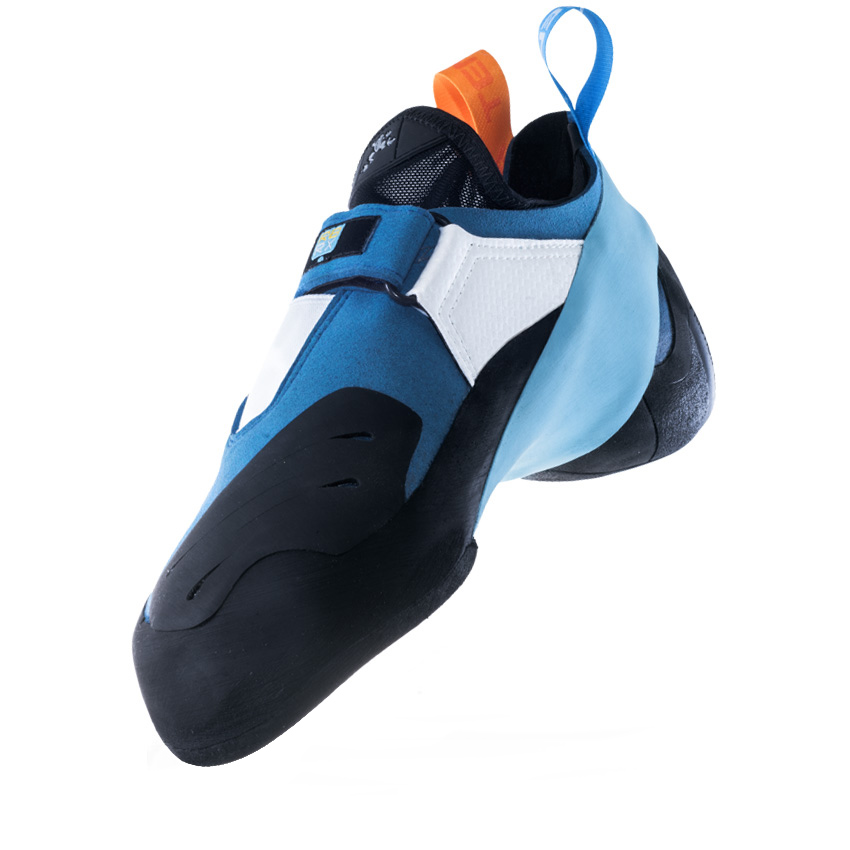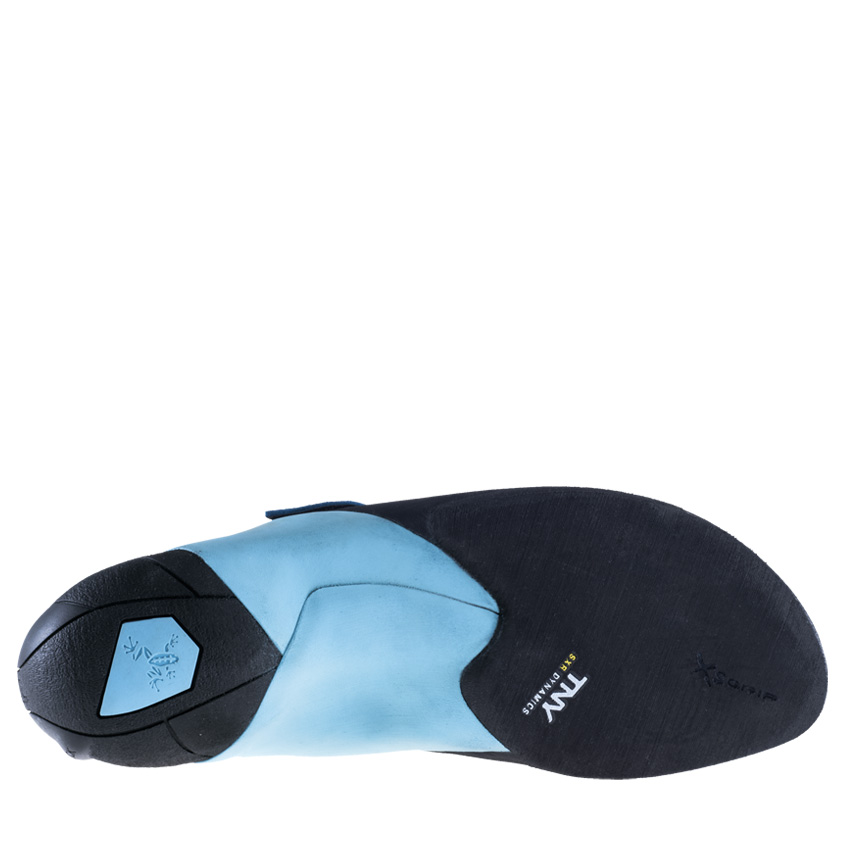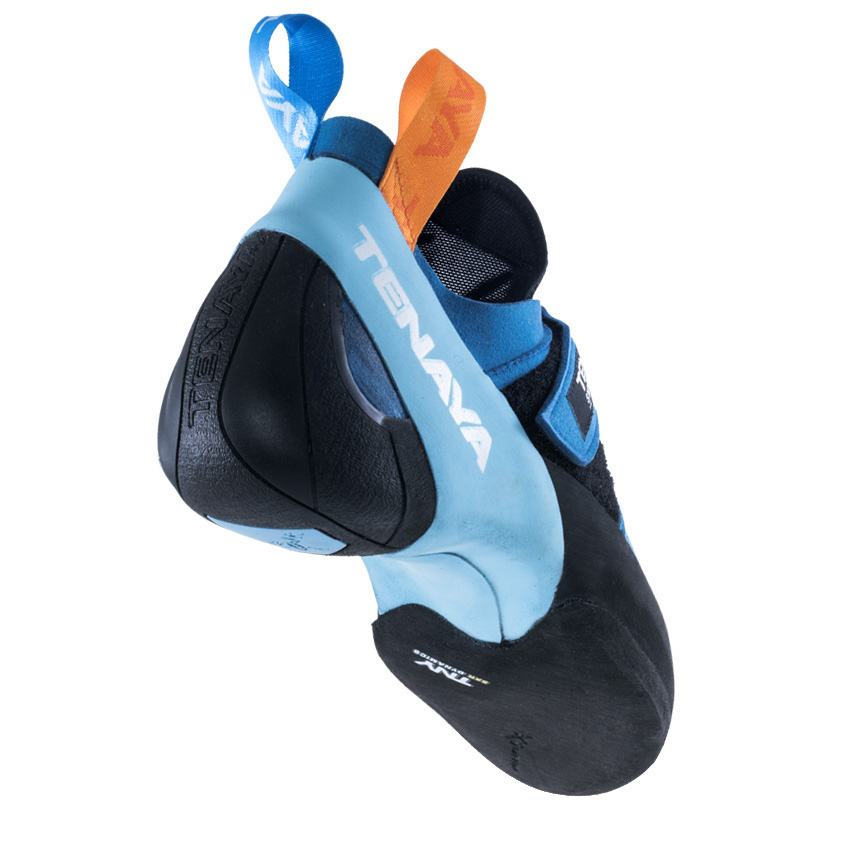 Mastia
Climbing shoes
199.95 $
Mastia
Everything you need most
When we conceived the new Mastia we wanted not only to create an aggressively curved shoe that delivered maximum power for standing on tiny holds, but also one which provided unrivalled responsiveness in all situations. More powerful, more responsive, this is the essence of the Mastia and one which required us to focus on every aspect of the process, designing and redesigning each element until we achieved the perfect balance.
⇣ more...
⇡ less...
Rigidity
More rigid and structured shoes,more power can be transmitted to the rock.
Close
Sensitivity
The more sensitive a shoe is, the more information gets transferred to the climber about the shape and the characteristics of the foot holds , giving a sensation of closer contact with the rock.
Close
Foot width response
This is the capacity of the shoe to adapt to the width of your foot. This capacity is not only determinate by the width of the sole, in some cases a shoe with a narrow sole displays a great capacity to adapt to a wider foot.
Close

in-motion fit

in-motion fit
SXR Dynamics
Technology that increases the dynamic response of the shoe improving its ability to adapt to different rock shapes and greater precision and comfort.
Close

more range

more range
RBRX
Technology that improves the balance between all the performance of the shoe achieving a greater range of response and greater performance in very different situations.
Close
More advantages
Super sticky rubber covers the upper part of the toe-box and instep, providing both increased protection against abrasion and superior performance when toe-hooking.
Lightweight and breathable full bellows tongue that adapts to the anatomy of the foot and creates a comfortable barrier between the elastic on the shoe's instep and the skin.
Two-part sole increases capacity to adapt to the form of the rock.
Glove-like fit.
Precision fit and design holds the arch and heel of the foot snugly and securely.
Its design and applied technology contribute to release pressure from the toes for a greater climbing shoe control.
Recommended use
Vertical and overhanging routes. Bouldering.
Technical Specifications
Insole
2D multi-layer Stretchtex
Midsole
Double midsole GI 1.8 y TST 150
Sole
Vibram XS Grip 3.5 mm
Sizes
2-12 UK with half sizes