TANTA
Climbing shoes
99.95 $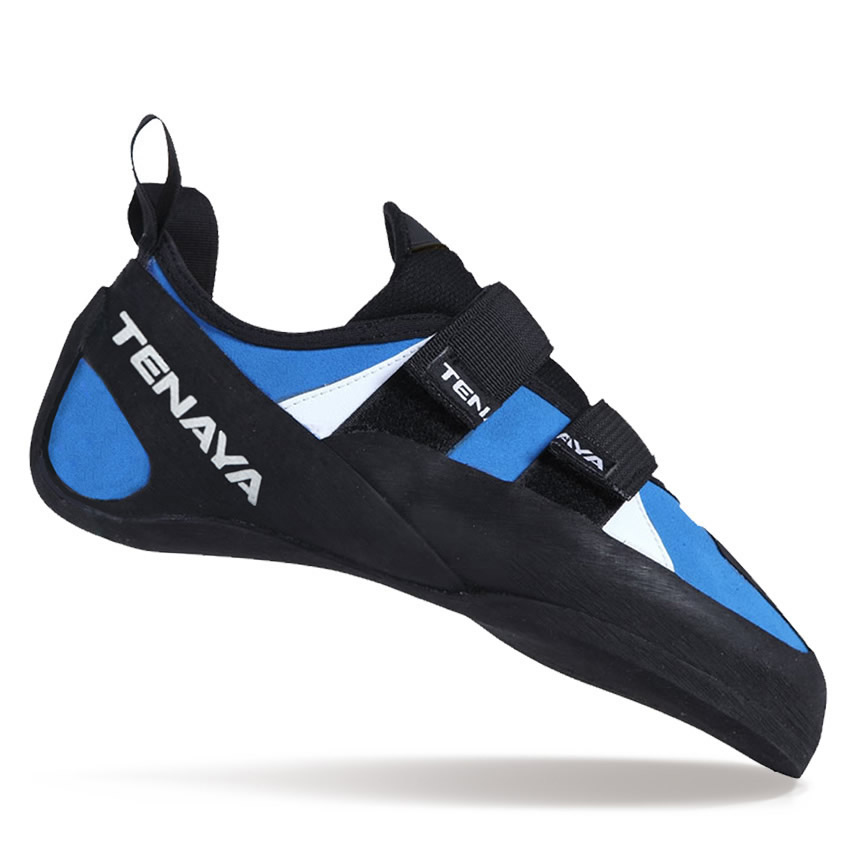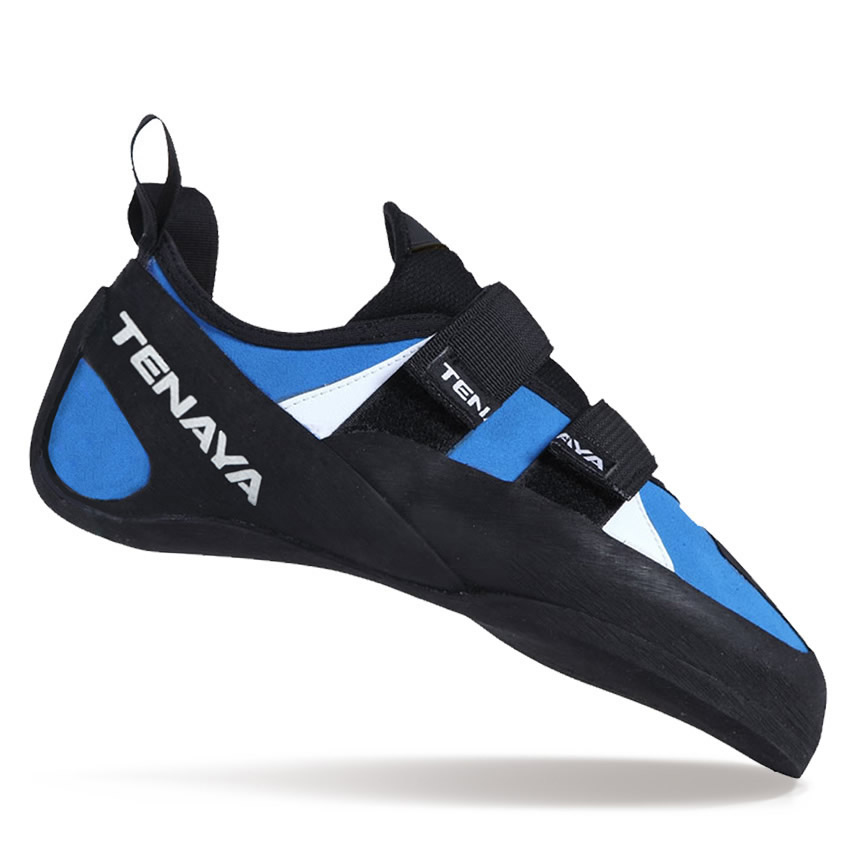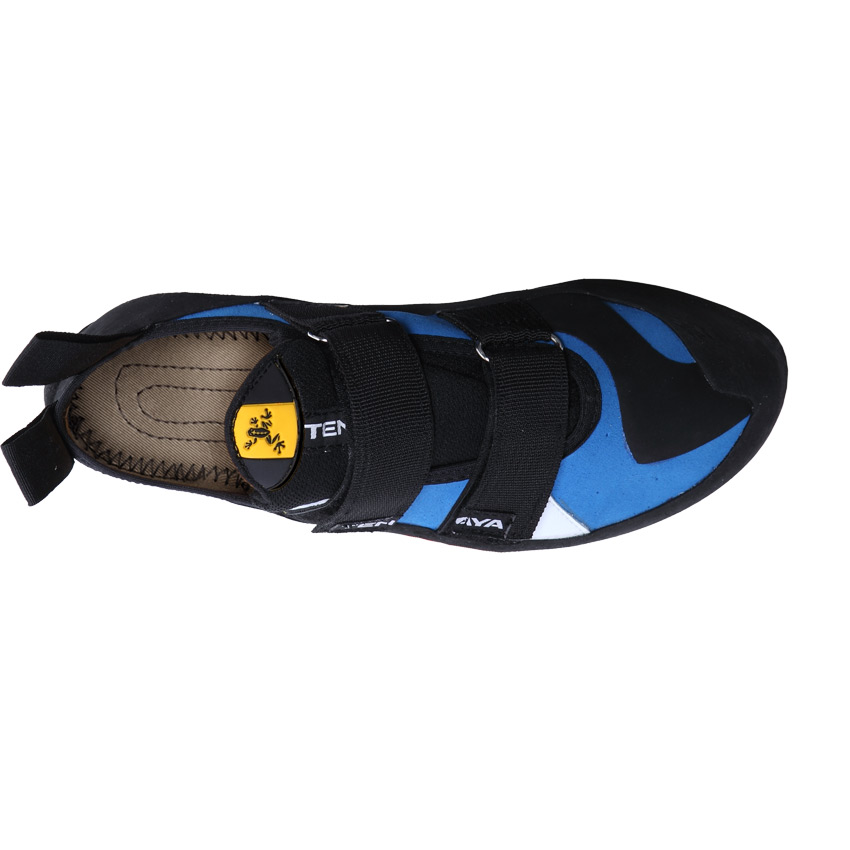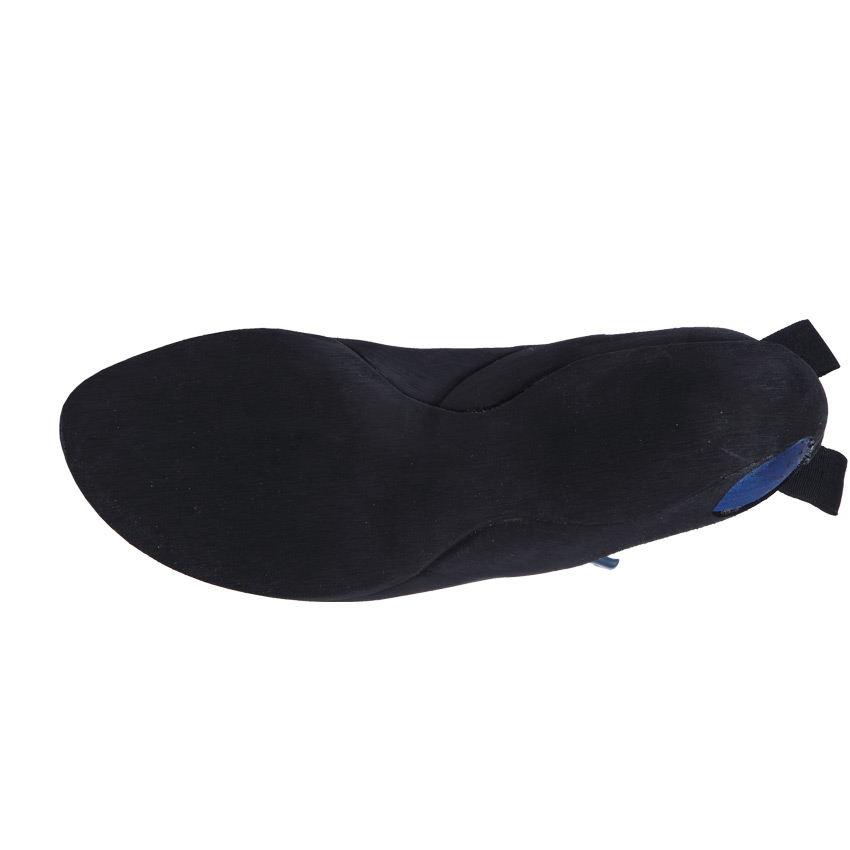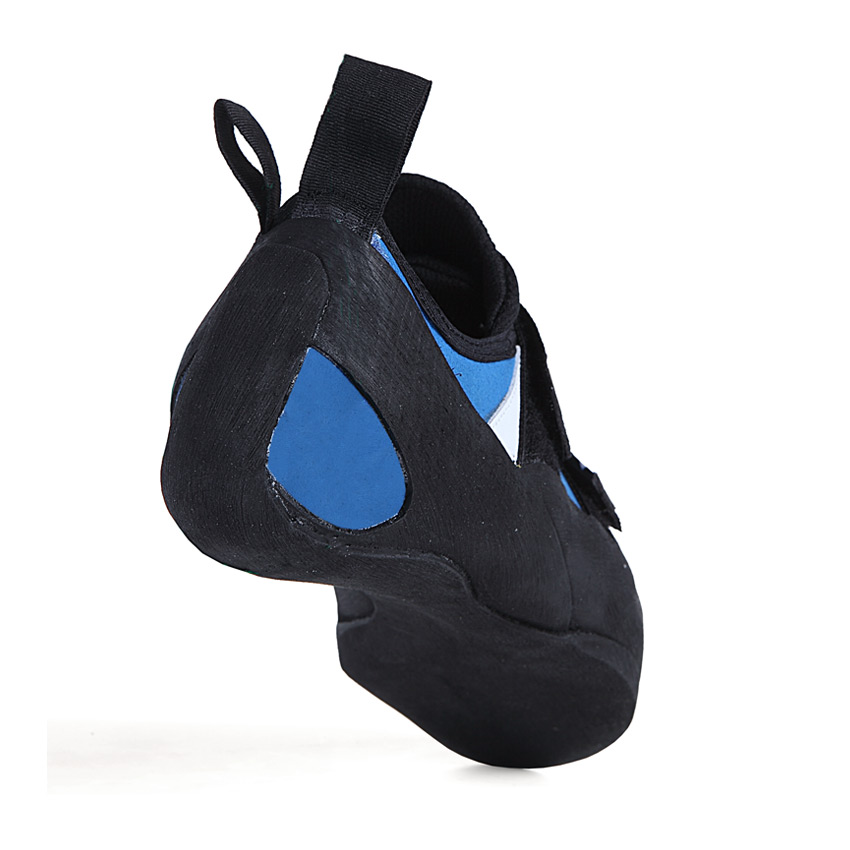 TANTA
Climbing shoes
99.95 $
TANTA
Comfort and performance is possible
A slightly curved shoe utilizing our M4 technology. Borrowing many features from our top-of-the-range models, the TANTA offers exceptional comfort and excellent performance. The moderately downturned toe box and velcro closure system are extremely adaptable to different widths of feet. This is the perfect climbing shoes in which to improve your climbing skills and give you a greater connection with the rock.
⇣ more...
⇡ less...
Rigidity
More rigid and structured shoes,more power can be transmitted to the rock.
Close
Sensitivity
The more sensitive a shoe is, the more information gets transferred to the climber about the shape and the characteristics of the foot holds , giving a sensation of closer contact with the rock.
Close
Foot width response
This is the capacity of the shoe to adapt to the width of your foot. This capacity is not only determinate by the width of the sole, in some cases a shoe with a narrow sole displays a great capacity to adapt to a wider foot.
Close
More advantages
Maximum comfort but with many of the characteristics of a high performance shoe.
Very adaptable to various width of feet.
Wide opening bellows tongue for ease of putting on and removing.
Rubber reinforced toe-box for increased abrasion resistance and superior edging capabilities.
Four micro-layer insole for perfect distribution of force.
Recommended use
Vertical and moderately overhanging routes. Training both indoors and out.
Technical Specifications
Tongue
Padded bellows tongue
Lining
TXT treated cotton
Insole
Multi-layer Stretchtex
Sizes
1-13 (UK) with half sizes