The Filmmaker: Ken Etzel
Peek behind the scenes—ahem, send—and learn what it takes to be a climbing photographer and filmmaker.
by tenaya
2023-01-17T17:40:17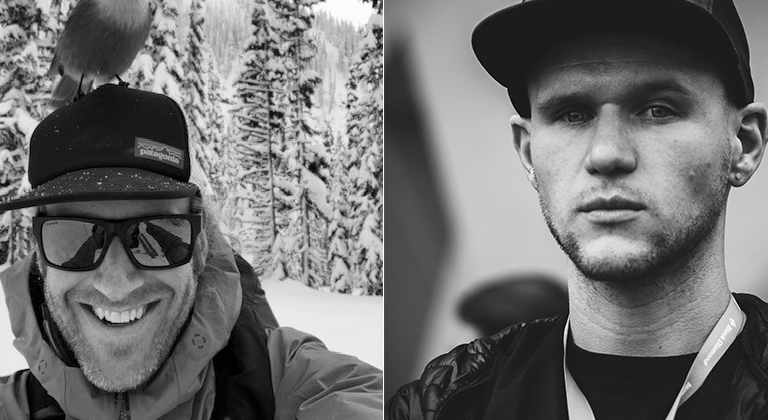 ---
When climbing and photography cozy up together on a portaledge, you can expect a bundle of inspiration to be born. Humans have been captivated by stories of the vertical realm ever since the first mountaineers safely returned home after a glimpse beyond the clouds. These tales put life into perspective, help us sort the trivial from the true, and keep us keeping on.
"I've spent much of my life chasing moments in one way or another," says Ken Etzel, climber, photographer, and filmmaker. Right out of college, he pursued a master's degree in biology, studying birds as indicators of ecological change. But his work soon shifted to exploring the connection between the environment and people. Climbers were the perfect muses. "The images are authentic and real," he says. "There are miles under those feet, and grit under their nails."
Etzel's work has taken him all over the world, from his base in Bishop to Marrakesh to British Columbia. But his ultimate goal of "inspiring people to get off the couch and reach their own lofty goals" sits a little closer to home.
Join us today for an Instagram Live session with Etzel and Liam Lonsdale to peek behind the scenes—ahem, send—and learn what it takes to be a successful climbing photographer and filmmaker.