TENERIFE BLACK BLUE
Lifestyle
109.9 $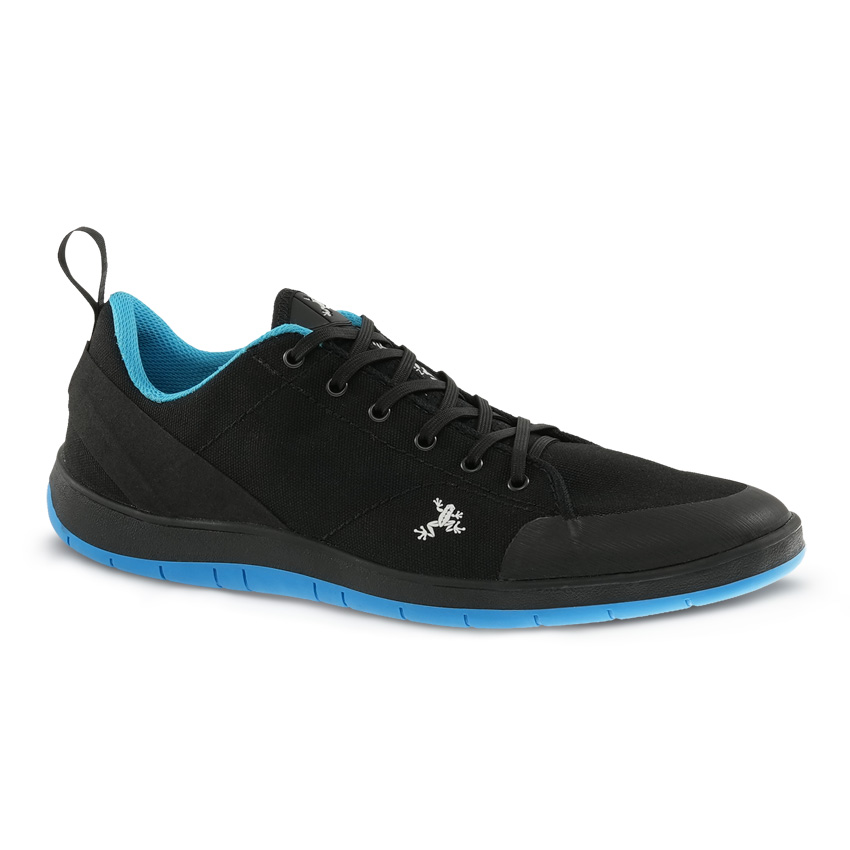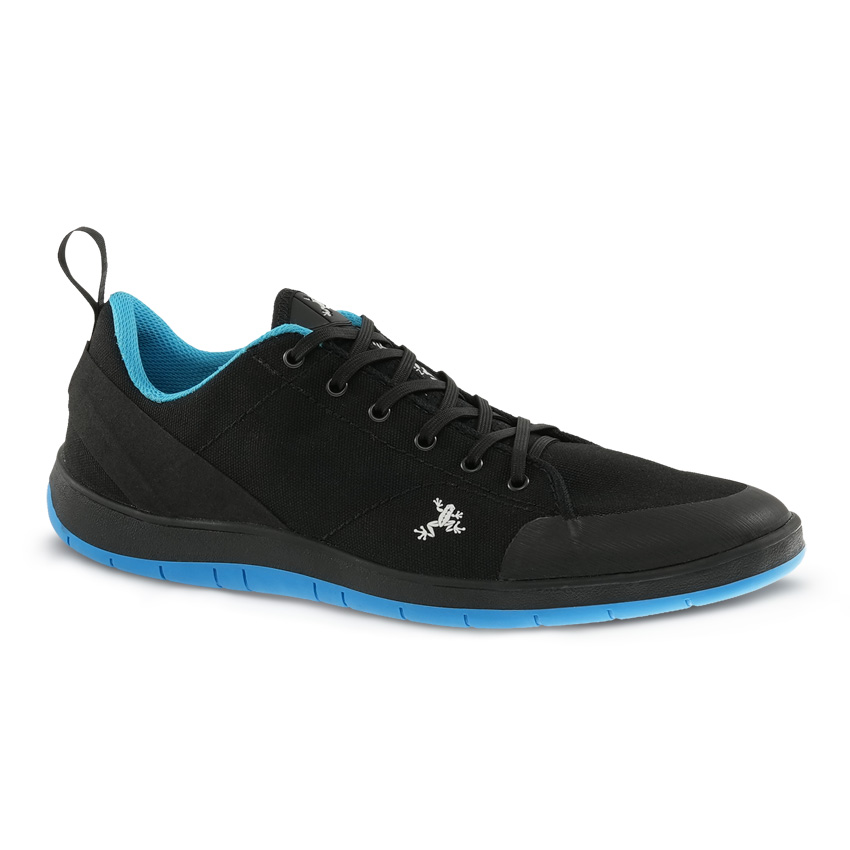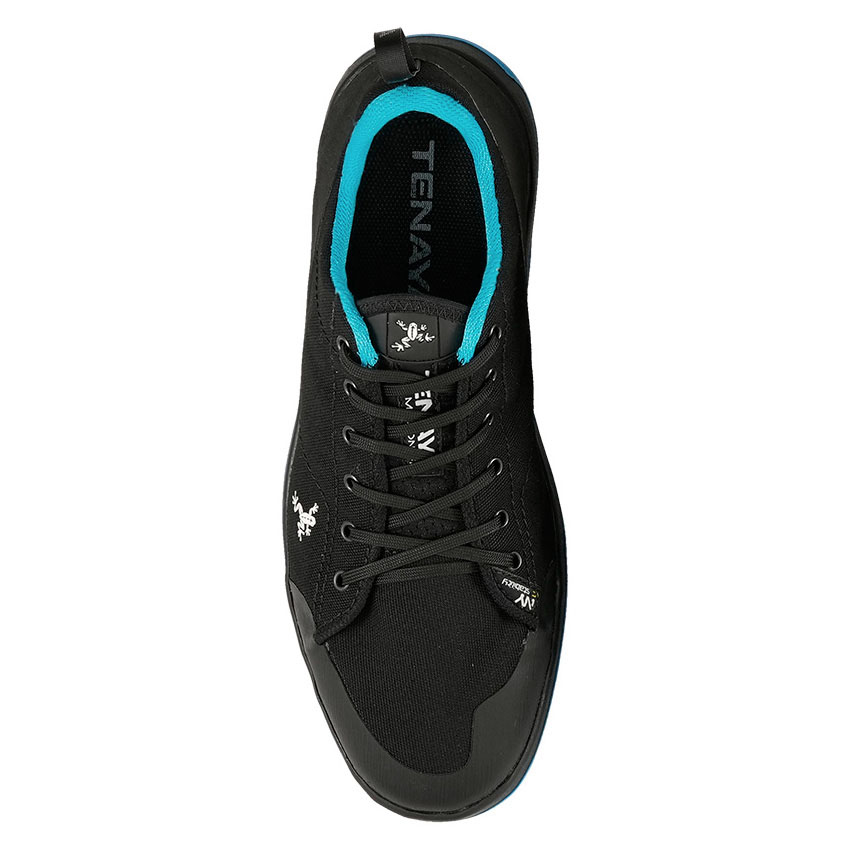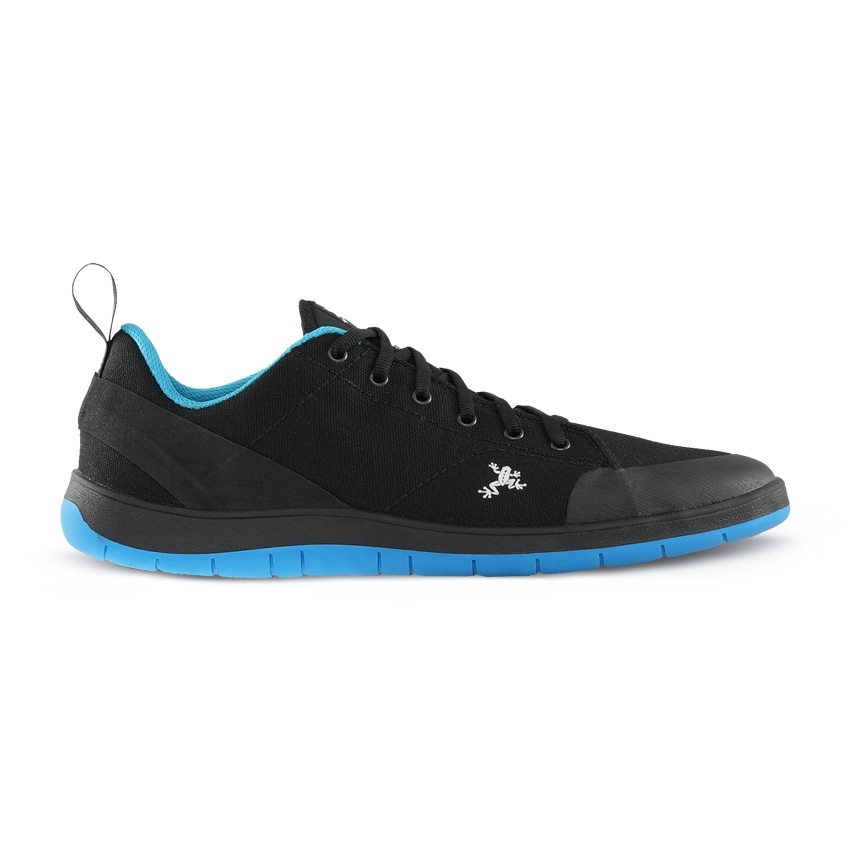 TENERIFE BLACK BLUE
109.9 $
TENERIFE BLACK BLUE
Lifestyle
Ligero y flexible y con un excelente comportamiento dinámico Tenerife es un zapato de lifestyle pensado para proporcionar al pie el confort y descanso que necesitas. Construido en su parte superior en algodón 100% con protecciones de goma en punta y talón semejantes a los de los zapatos de escalada, está montado sobre un piso de caucho. Cuenta con una plantilla de poliuretano expandido y un fuelle tubular altamente transpirable que te proporciona un ajuste preciso y un calce cómodo y rápido que permite incluso usar el zapato sin necesidad de ajustar su cierre de cordonera. Perfecto para usar en ciudad, viajes o tiempo libre.
More advantages
Lightweight and breathable Bellows Tongue.
Constructed to hold your feet firmly but lightly.
Upper part in 100% cotton for greater breathability and ventilation.
Low-cut ankles for freedom of movement.
Abrasion resistant textile lining.
Rubber reinforcement to toe cap and heel for optimal support and increased durability.
Molded heel-box and structured external shape enhances performance.
Recommended use
City, travel or leisure time.
Technical Specifications
Uppers
100% cotton and high resistance lycra.
Lining
TXT treated Cotton
Insole
Textile covered 3.5mm EVA Foam
Reinforcement
0.2mm rubber on heel cup and toe cap